Welcome and please enjoy your stay in the
Blavatsky Free State
An Independent
Theosophical Republic
Long Live the Blavatsky Revolution!
Worldwide Links
to
Theosophy & Akasha (Akasa)
&
The Akashic Record
Links are included irrespective of
affiliations, lineage or recognition.
So you can make your own mind up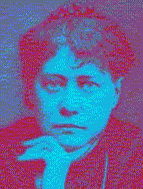 Helena Petrovna Blavatsky
President of the Republic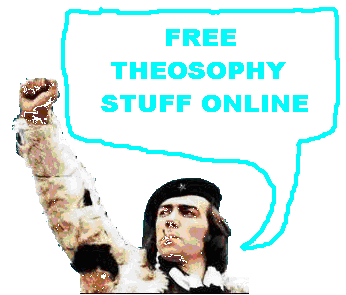 http://www.theosophical.ca/SecDoctrine3B.htm#227
http://www.sciforums.com/showthread.php?t=27749
http://www.katinkahesselink.net/metaphys/empty.htm
The Hollow Globe by M L Sherman. (Blavatsky)
http://ourworld.compuserve.com/homepages/dp5/hollow.htm#hol#hol
"What is It in Us that Sees the Passage of Time?" by Dallas TenBroeck
http://www.theos-world.com/archives/html/tw199710.html#ARTICLE0190#ARTICLE0190
Immigration
The Blavatsky Free State
welcomes immigration
Do you have a Theosophy Website
that offers Free Stuff Online?
Please let us know
Email:- Immigration Dep't
________________
Blavatsky Free State
An Independent
Theosophical Republic
Long Live the Blavatsky Revolution!
Thankyou for visiting