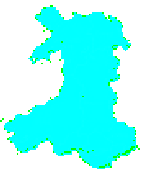 PAGES ABOUT
Wales is a Principality within the United Kingdom and has an eastern border with England. The land area is just over 8,000 square miles. Snowdon is the highest mountain at 3,650 feet. The coastline is almost 750 miles long. The population of Wales as at the 2001 census is 2,946,200.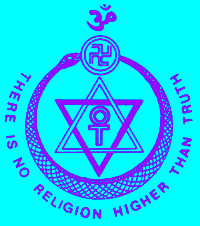 Theosophy Wales is pleased to present
general pages about Wales, Welsh History
and The History of Theosophy in Wales
____________________
Llywelyn Mawr (The Great)
Llwelyn ap Gruffudd (The Last)
Pura Wallia (Independent Wales) &
Marchia Wallia (Lands ruled by the Marcher Lords)
In the 13th Century an area of Wales functioned
as an independent Welsh State
Pura Walia (Independent Wales)
Marchia Wallia (Lands rules by the Marcher barons)
Buellt and Cardigan were gained by Llywelyn in 1234
Llywelyn the Great , prince of Gwynedd used marriage as a means of building alliances with Marcher lords. His daughter, Helen, married John, earl of Chester. His son, Dafydd, married Isabella, the daughter of William de Braose, lord of Brecon, Builth & Abergavenny.
At that time of the Norman conquest in 1066 Wales was in political turmoil, with several warlords fighting for control. William exploited this and created earldoms in the border areas ('Marches') of Chester, Shrewsbury and Hereford. The Chester March later became a Palatinate with its own courts and parliament.
These earls (the Marcher Lords) were extremely powerful and took Welsh lands along the border. The Welsh fought back strongly but by 1200 their land was divided between free Wales (Pura Walia) and numerous Norman Marcher Lordships (Marchia Wallia) .
In the 13th century, Gwynedd became the leading Welsh kingdom under Llywelyn Mawr (the Great) and his grandson Llwelyn ap Gruffudd (the Last), and strongly resisted English ambitions throughout Wales.
In 1282, Edward I of England embarked on a massive campaign to finally suppress Welsh resistance. Llywelyn ap Gruffudd was killed and Edward constructed great castles such as Caernarfon and Conwy to control Gwynedd.
Edward gave his own son the title of 'Prince of Wales' and free Wales became his principality although Flintshire and other parts of North Wales were effectively annexed by the Chester March which controlled them until the Act of Union with England in 1536.
In 1400 Owain Glyn Dwr (Owen Glendower) led an unsuccessful rebellion against Henry IV. It was a bitter war and led to severe punitive measures against the Welsh. However, in 1485, Henry Tudor, part Welsh and born in Wales, emerged the victor of the 'Wars of the Roses' and was crowned Henry VII. Henry's banner, 'Y Ddraig Goch' (The Red Dragon) later became the National Flag of Wales. Although Henry never returned to Wales, both he and his Tudor descendants took a more conciliatory line in dealings with the country.
WALES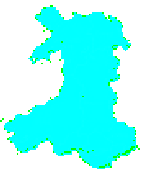 PAGES ABOUT WALES
For more info on Theosophy
Try these
Dave's Streetwise Theosophy Boards
Theosophy Study Groups are invited to make
 free use any of the material on this site
This is for everybody not just people in Wales
No Aardvarks were harmed in the
Quick Explanations with Links to More Detailed Info
What is Theosophy ?  Theosophy Defined (More Detail)
Three Fundamental Propositions  Key Concepts of Theosophy
Cosmogenesis  Anthropogenesis  Root Races
Ascended Masters  After Death States
The Seven Principles of Man  Karma
Reincarnation   Helena Petrovna Blavatsky
Colonel Henry Steel Olcott  William Quan Judge
The Start of the Theosophical Society
History of the Theosophical Society
Theosophical Society Presidents
History of the Theosophical Society in Wales
The Three Objectives of the Theosophical Society
Explanation of the Theosophical Society Emblem
The Theosophical Order of Service (TOS)
Glossaries of Theosophical Terms
Classic Introductory Theosophy Text
A Text Book of Theosophy By C W Leadbeater
What Theosophy Is  From the Absolute to Man
The Formation of a Solar System  The Evolution of Life
The Constitution of Man  After Death  Reincarnation
The Purpose of Life  The Planetary Chains
The Result of Theosophical Study
Theosophy Cardiff's Instant Guide
Theosophy Birmingham (England)
The Birmingham Annie Besant Lodge
An Outline of Theosophy
Charles Webster Leadbeater
Theosophy - What it is    How is it Known?
The Method of Observation   General Principles
Advantage Gained from this Knowledge
The Deity  The Divine Scheme  The Constitution of Man
The True Man   Reincarnation   The Wider Outlook
Death   Man's Past and Future   Cause and Effect
The Occult World
By
Alfred Percy Sinnett
The Occult World is an treatise on the
Occult and Occult Phenomena, presented
 in readable style, by an early giant of
the Theosophical Movement.
Preface to the American Edition  Introduction
Occultism and its Adepts   The Theosophical Society
First Occult Experiences   Teachings of Occult Philosophy
Later Occult Phenomena   Appendix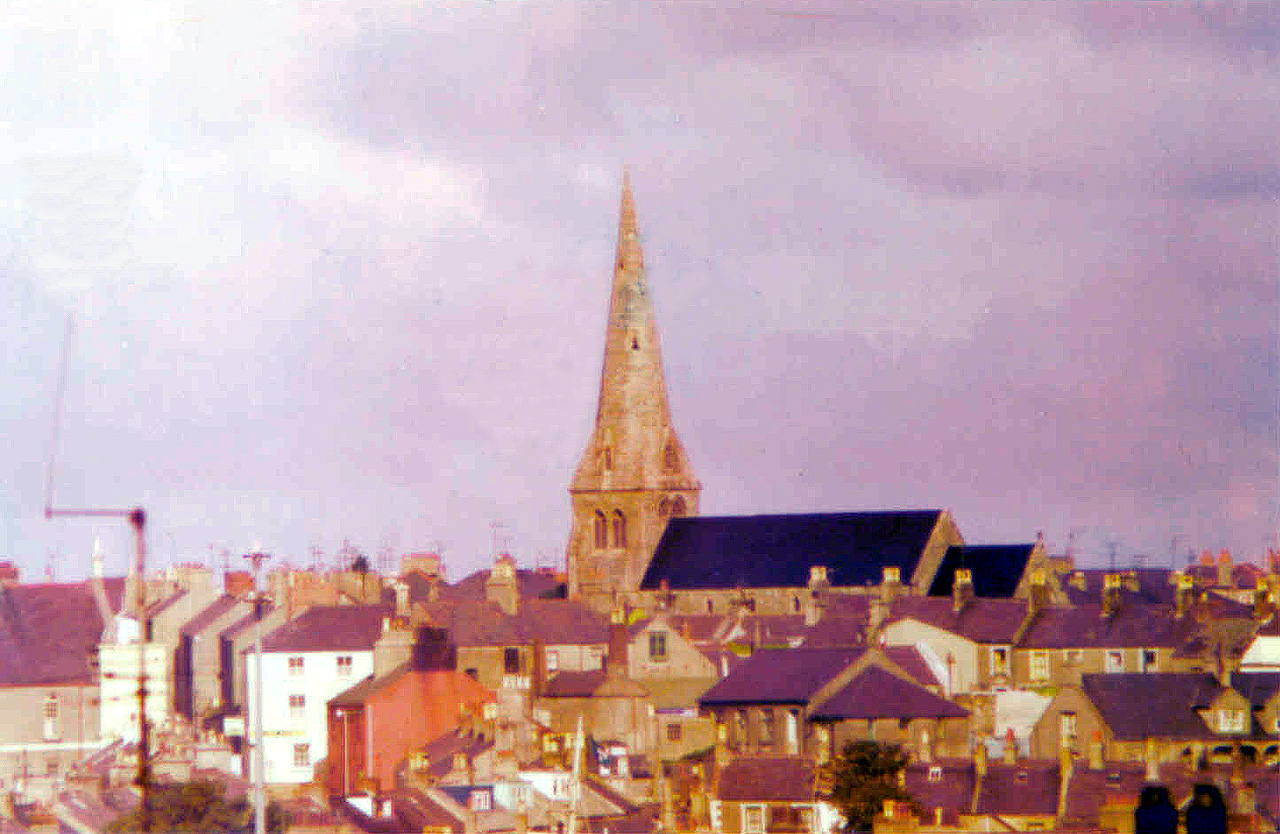 Holyhead, Anglesey circa 1985
St Seiriol's Church was demolished in 1992
Writings of Ernest Egerton Wood
Theosophy and the Number Seven
A selection of articles relating to the esoteric
significance of the Number 7 in Theosophy
One Liners & Quick Explanations
The Most Basic Theosophy Website in the Universe
If you run a Theosophy Group you can use
this as an introductory handout
The Spiritual Home of Urban Theosophy
The Earth Base for Evolutionary Theosophy
Tekels Park, Camberley, Surrey, England GU15 – 2LF
Article describing Tekels Park and its much
cherished wildlife by Theosophist and long
term Tekels Park Resident Madeleine Leslie Smith
Try these if you are looking for a
local Theosophy Group or Centre
UK Listing of Theosophical Groups
Worldwide Directory of Theosophical Links
Worldwide links to
free Theosophy Study Resources Online
An Independent Theosophical Republic
Links to Free Online Theosophy Study Resources
Courses, Writings, Commentaries, Forums, Blogs
Finding Stuff in Wales
National & Regional Wales Web Directories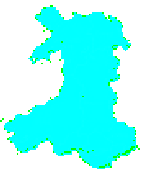 National
Welsh Regions
North Wales Regional Directory
Denbighshire, North Wales, UK. LL21 – 0DD
_____________________________________
Wales Theosophy Links Summary
All Wales Guide to Theosophy Instant Guide to Theosophy
Theosophy Wales Hornet Theosophy Wales Now
Cardiff Theosophical Archive Elementary Theosophy
Basic Theosophy Theosophy in Cardiff
Theosophy in Wales Hey Look! Theosophy in Cardiff
Streetwise Theosophy Grand Tour
Theosophy Aardvark Theosophy Starts Here
Theosophy 206 Biography of William Q Judge
Theosophy Cardiff's Face Book of Great Theosophists
Theosophy Evolution Theosophy Generally Stated
Biography of Helena Petrovna Blavatsky
Please click here for Current Theosophical Events in Cardiff
____________
 Gallery of Wales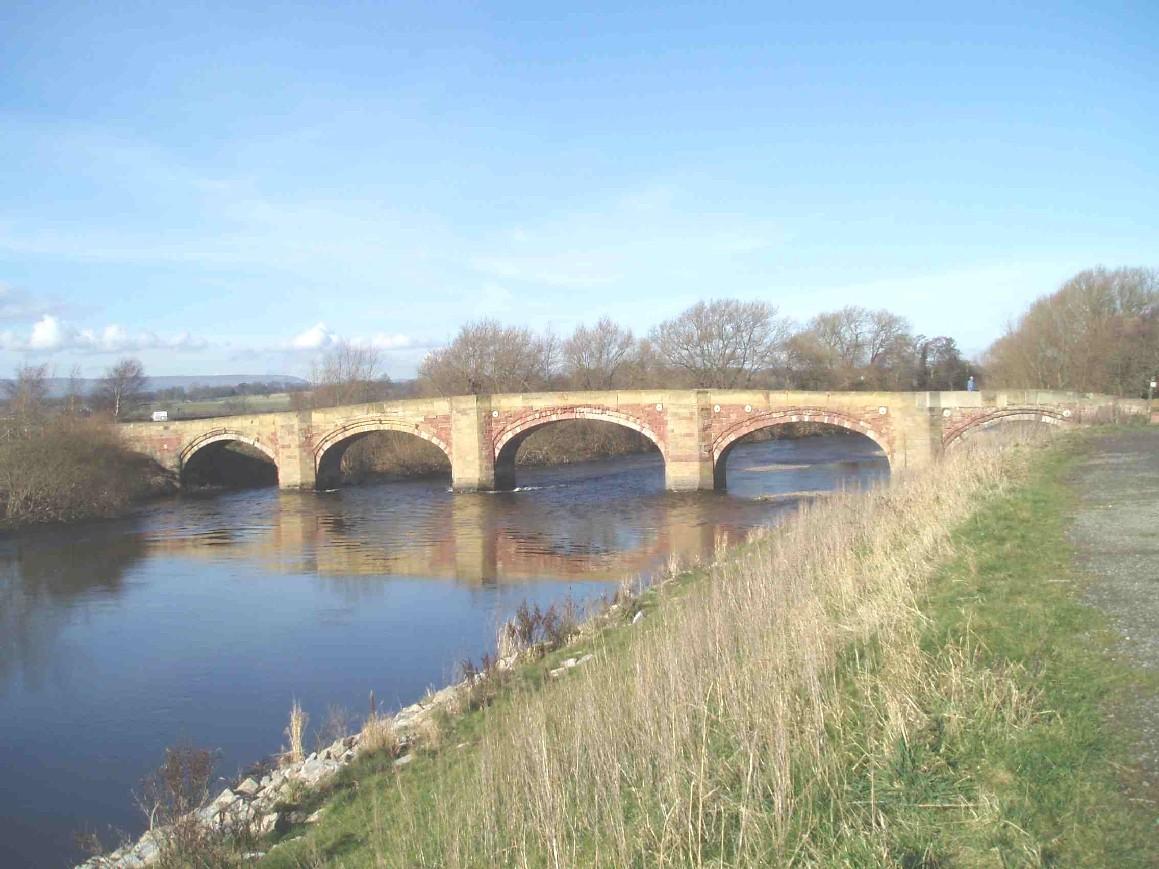 The Old Bridge, Bangor on Dee
Presteign Station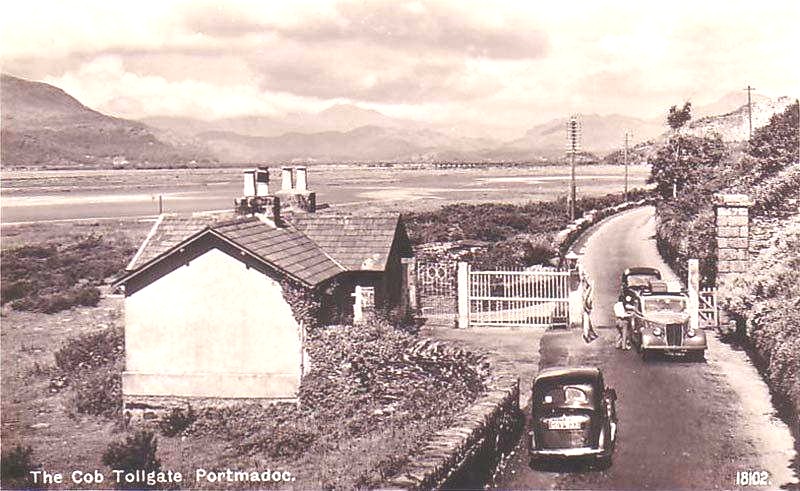 The Cob Tollgate, Porthmadog / Portmadoc
Late 1940s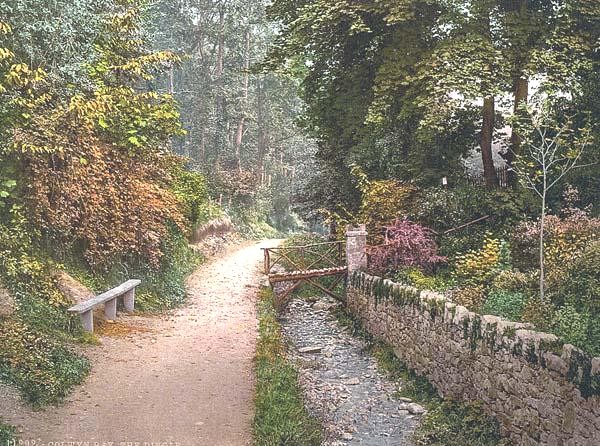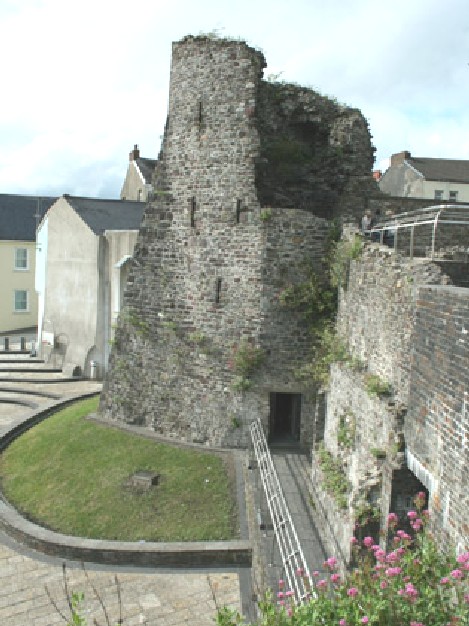 Carmarthen Castle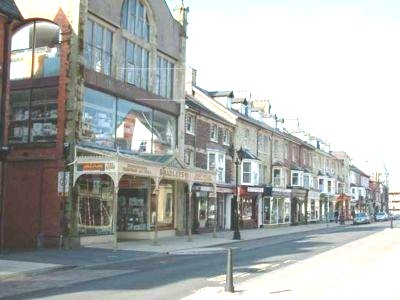 Main Street, Llandrindod Wells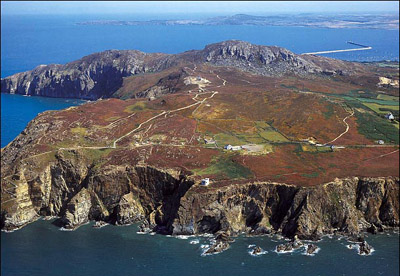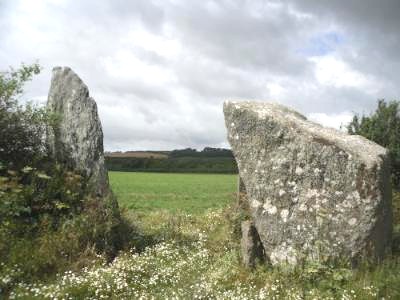 Between Brynsiencyn and Dwyran
on Anglesey's south west coast.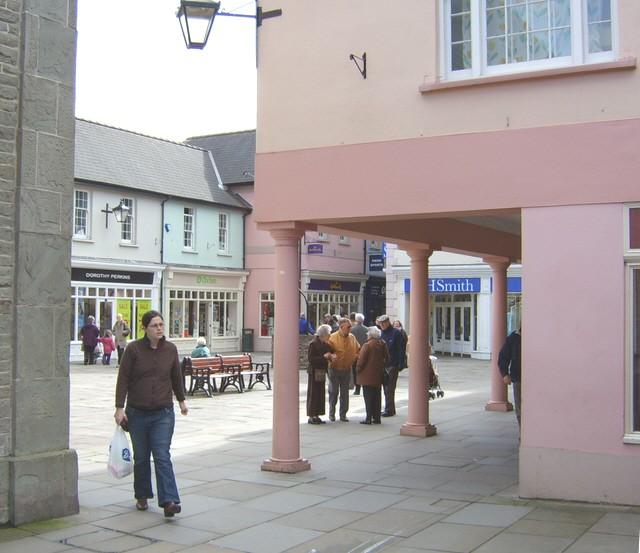 Bethel Square, Brecon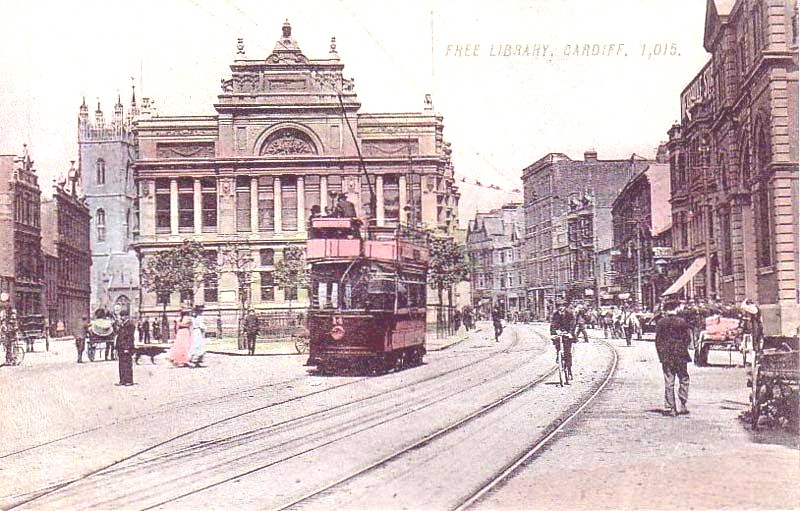 The Hayes Cardiff Circa 1910
Kidwelly Castle, Carmarthenshire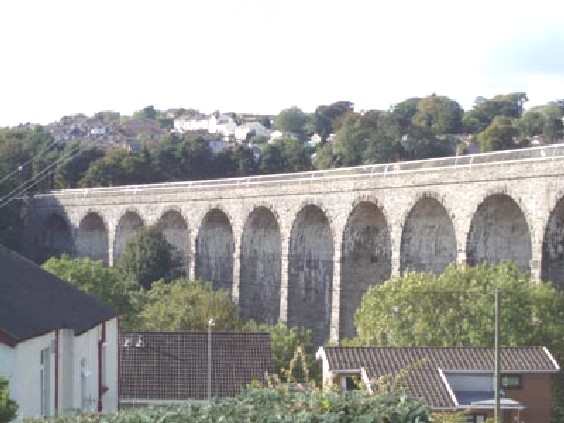 Ystrad Mynach Viaduct, Mid Glamorgan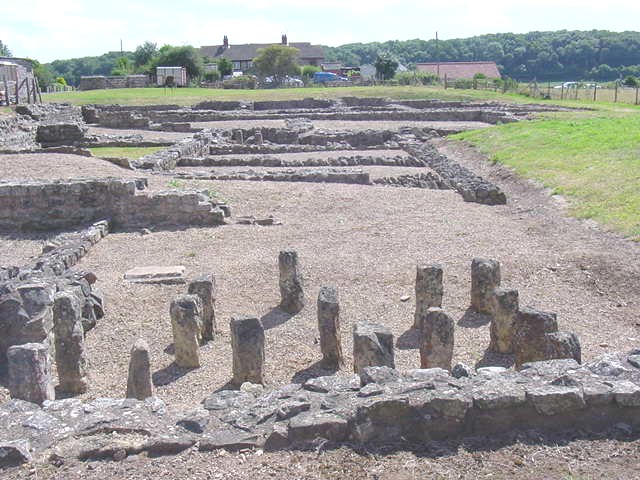 Excavation of Roman Remains in Caerwent, Gwent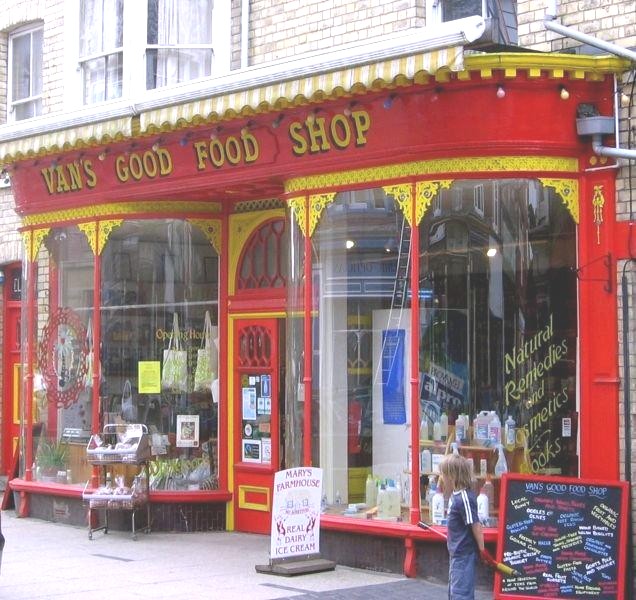 Van's Good Food Shop
Health Food & all round New Age Shop
Llandrindod Wells
The Coliseum Cinema in Porthmadog / Portmadoc
Now a listed building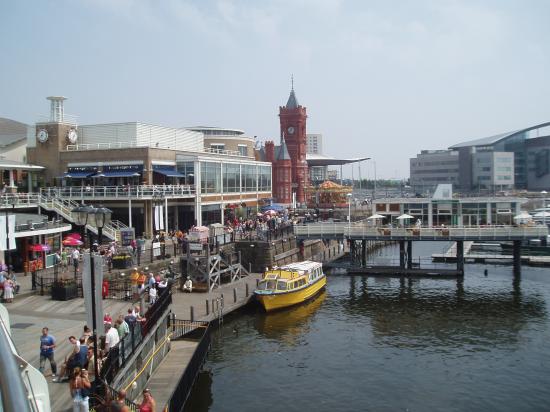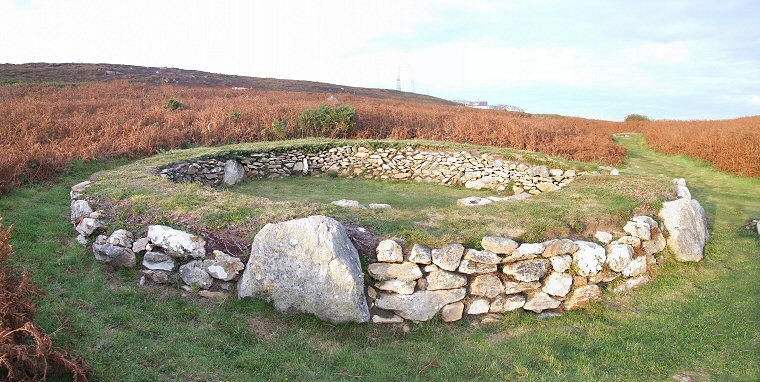 The Holyhead Mountain Hut Group
south western end of Holyhead Mountain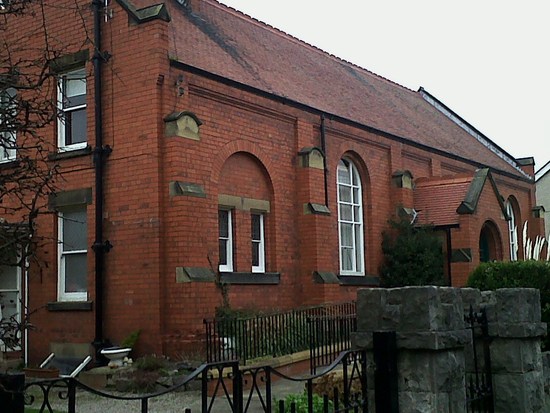 Gwynedd Museum and Art Gallery,
The Harvest Moon Cafe and Healing Centre
Holyhead, Anglesey, North Wales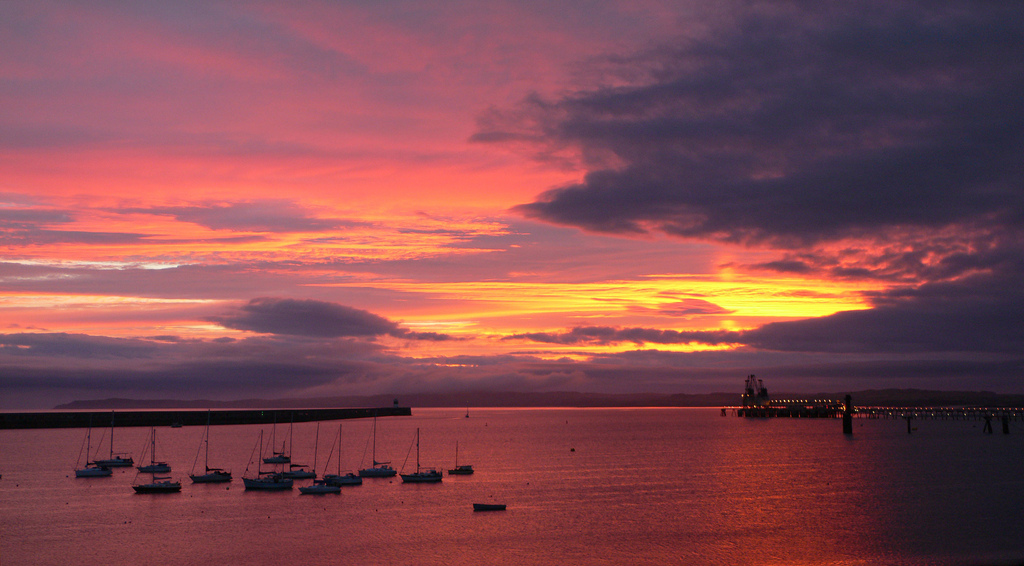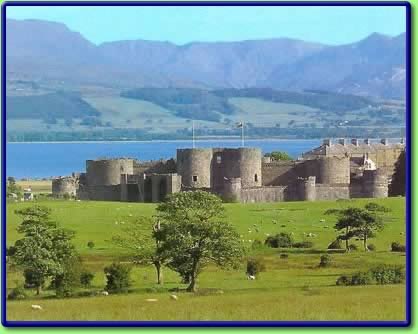 Beaumaris Castle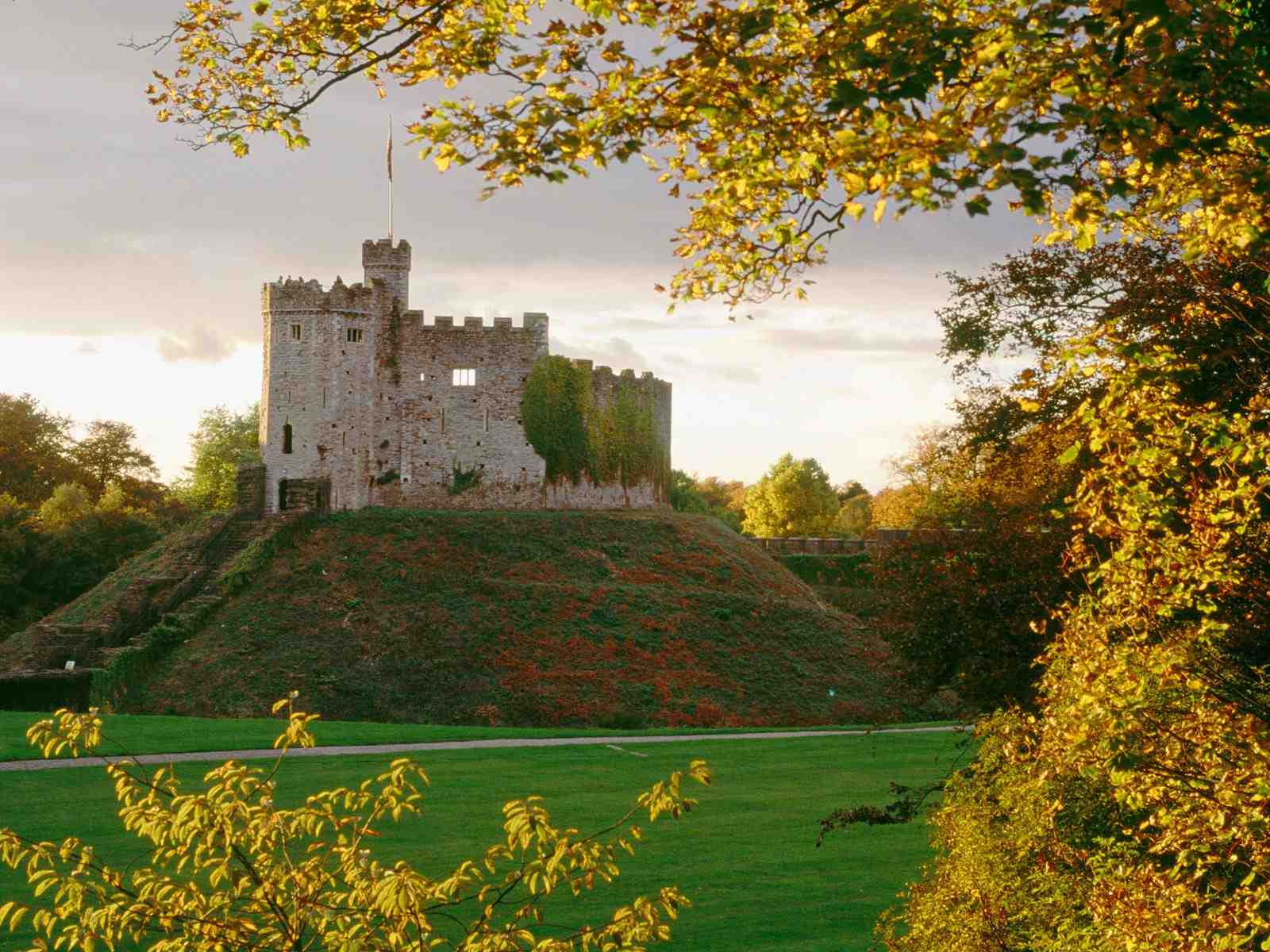 Cardiff Castle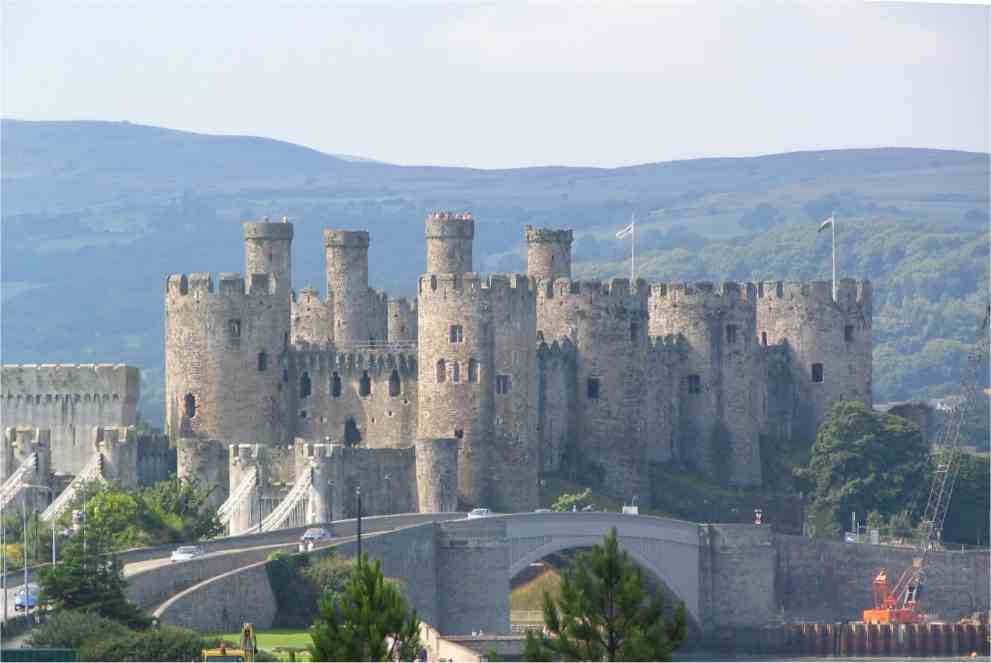 Conwy Castle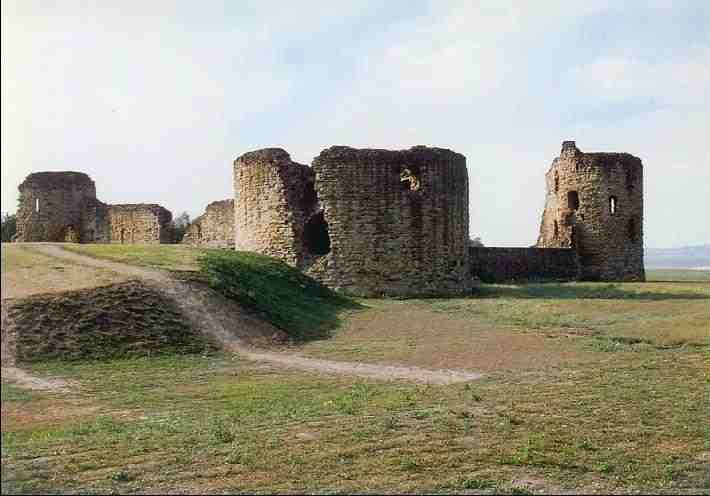 Flint Castle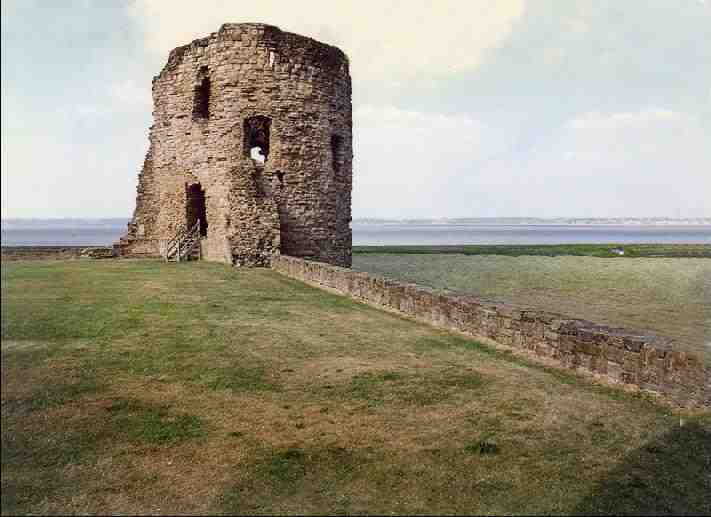 Flint Castle North East Tower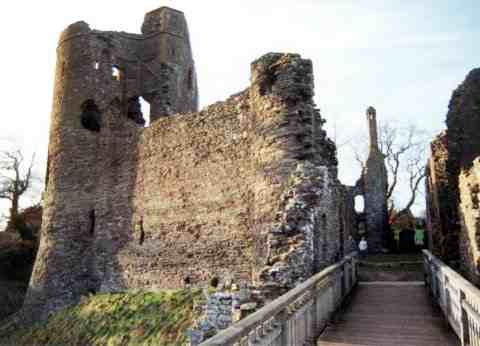 Grosmont Castle
Beaumaris Castle
Llantilio Castle
Montgomery Castle
Rhuddlan Castle
Skenfrith Castle
Anglesey Abbey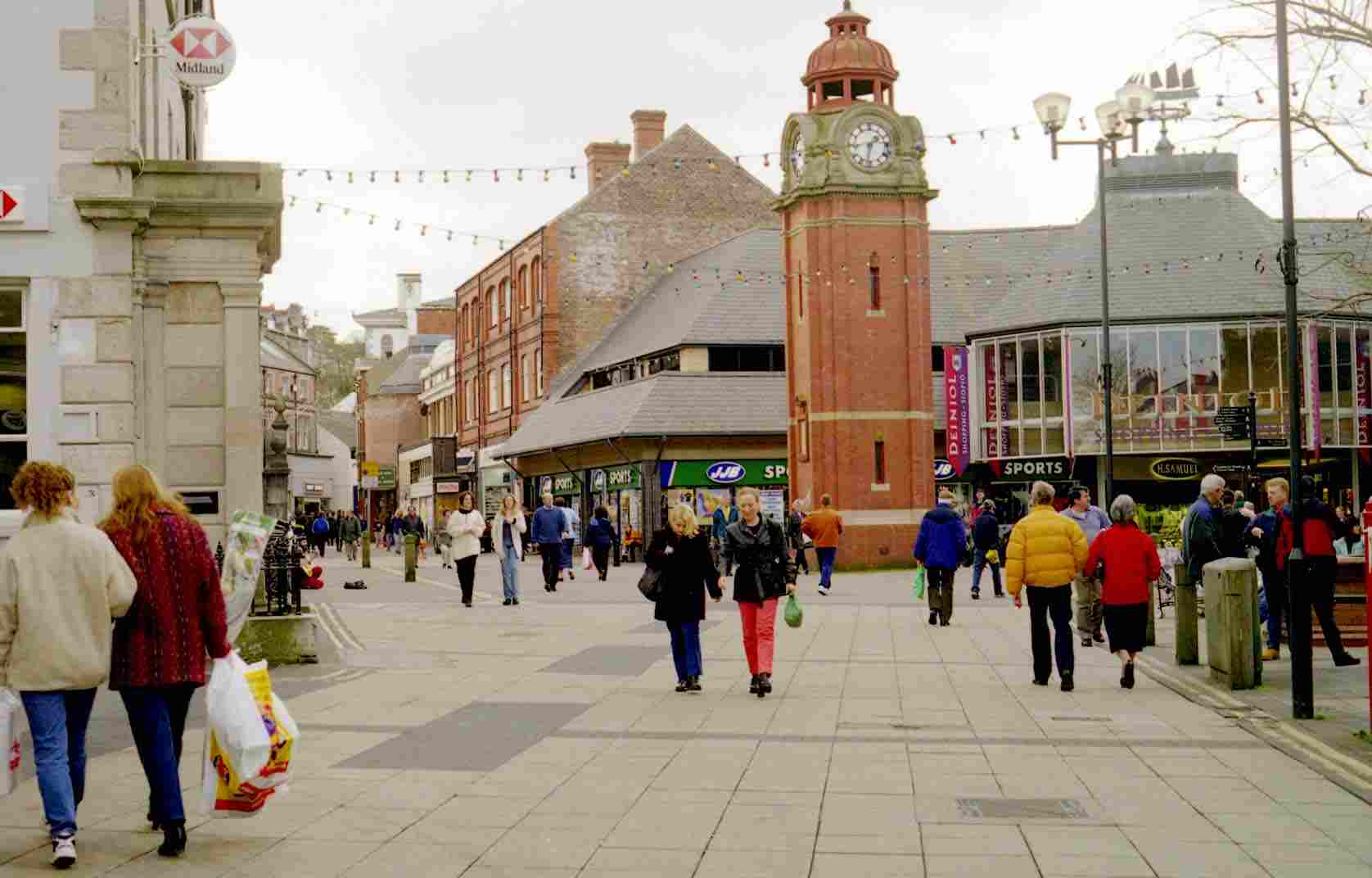 Bangor Town Clock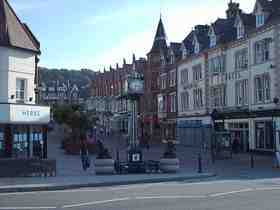 Colwyn Bay Centre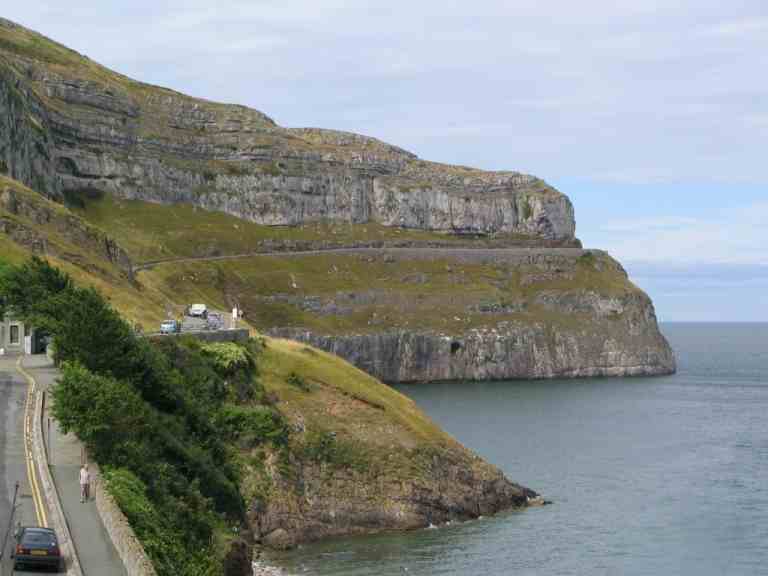 The Great Orme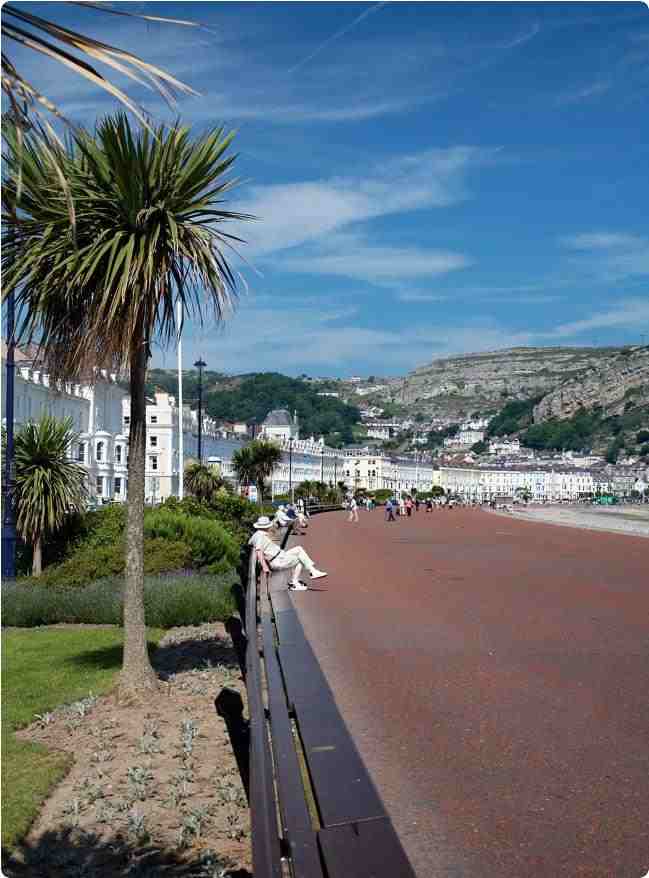 llandudno Promenade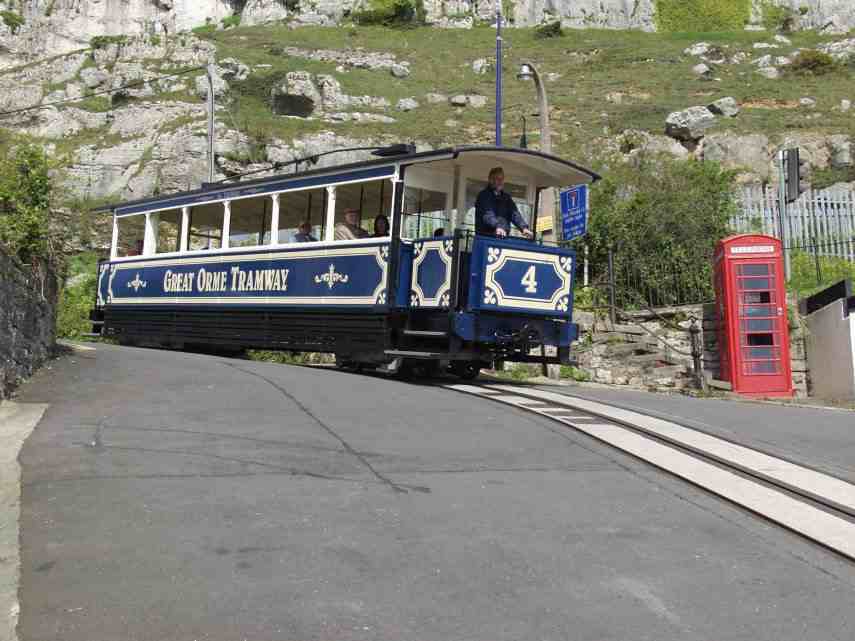 Great Orme Tramway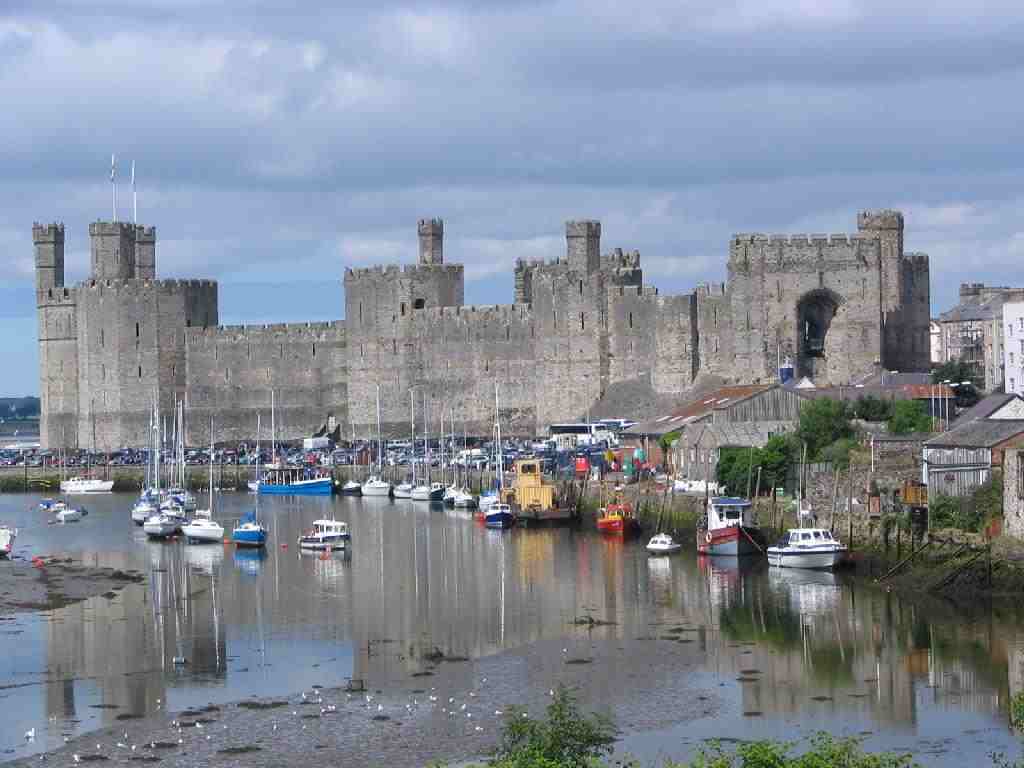 Caervarvon Castle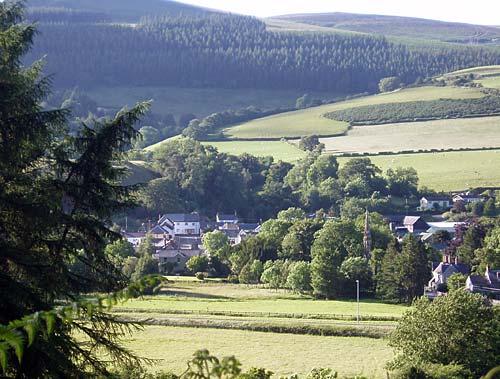 New Radnor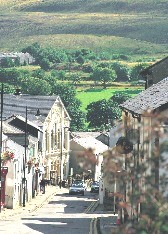 Blaenavon High Street
Blaenavon Ironworks
Cardiff, Wales, UK. CF24 – 1DL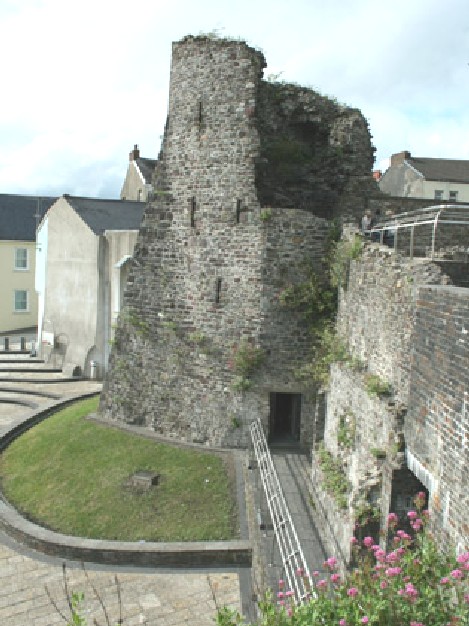 Carmarthen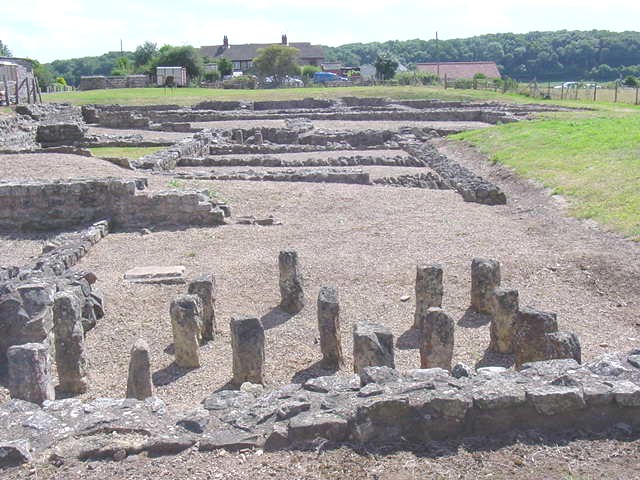 Caerwent Roman Ruins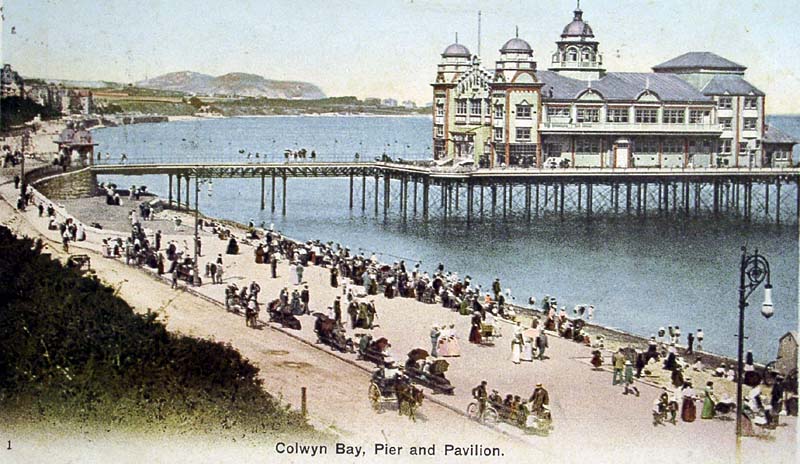 Ferndale in the Rhondda Valley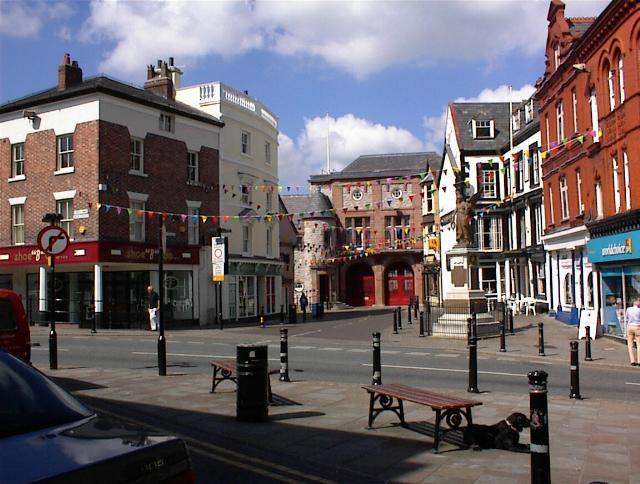 Denbigh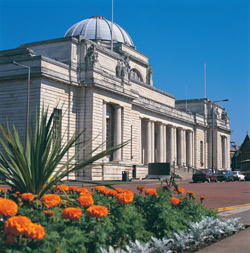 National Museum of Wales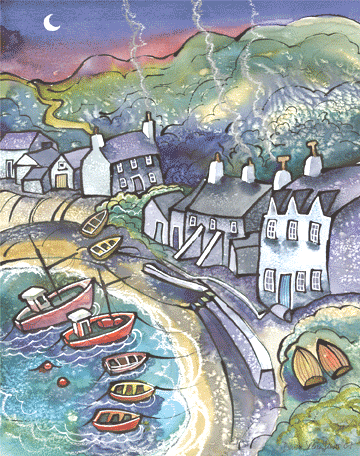 Nefyn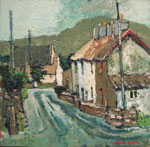 Penisarwaen