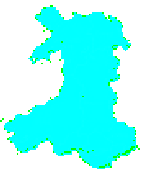 PAGES ABOUT
Wales is a Principality within the United Kingdom and has an eastern border with England. The land area is just over 8,000 square miles. Snowdon is the highest mountain at 3,650 feet. The coastline is almost 750 miles long. The population of Wales as at the 2001 census is 2,946,200.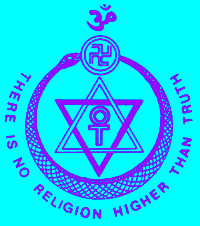 Theosophy Wales is pleased to present
general pages about Wales, Welsh History
and The History of Theosophy in Wales
____________________
Brychan
King of Brycheiniog
A kingdom corresponding to the later
county of Brecon which existed up to 1974.
Brychan was born in Ireland Circa 419 CE and
abdicated in old age to become a hermit.
Later made a saint by the Celtic Christian Church.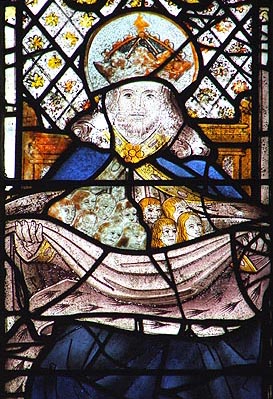 Brychan
The bag of children refers to his three marriages
which are said to have produced about 50 children
Brychan King of Brycheiniog was the son of King Anlach of Garthmadrun by Marchel, heiress of that kingdom. Brychan was born in Ireland but, soon afterward, his parents moved Wales, to Y Fenni-Fach, then Marchel's homeland of Garthmadrun. Brychan's father Anlach is believed to have beem born in Ireland and was certainly a member of an Irish Royal House.
At the age of four, Brychan was sent to be tutored by a holy-man named Drichan beside the River Ysgir. For seven years Brychan was given a religious and political education. At the end of this time, Drichan now blind finally called Brychan to bring him his trusty spear for the last time. With it, he pointed to a nearby boar and a stag who came from the forest to stand with a fish in the river, by a beech-tree dripping with honey; and Drichan predicted a happy and abundant future for the young Brychan.
A few years later, war broke out between Anlach and Banadl, the usurping Irish King of Powys. The fight did not go well for Anlach, and he was forced to send Brychan to Powys as a hostage in order to protect his lands. Brychan was treated well at the Irishman's court, but he fell madly in love with his host's daughter, Banhadlwedd. The match was frowned upon and, overcome with lust, Brychan took the poor girl by force. Before Brychan was sent back to Gathmadrun at the end of the War, the Irish Princess bore him a son named Cynog. Brychan gave his child a golden armilla as a sign of his paternal recognition but there is not record of Cynog subsequesntly claiming right to the Royal line.
Back in Garthmadrun, Anlach eventually died and Brychan became King. He held court in Talgarth. His reign was triumphant, as Drichan had predicted, and the people decided to rename the Kingdom Brycheiniog in his honour.
He was a reliously pious King dedicated to the Celtic Christian Church and its teachings. He married three times it is not known how many children he actually had. The most popular figure is twenty-four sons and twenty-four daughters. Together they are known as one of the "Holy Families of Britain".
Depsite his piety, Brychan was a warrior king not above defending his lands or his family when the need arose. One of his eldest daughters, Gwladys, was once abducted by King Gwynllyw of Gwynllwg.
Brychan and his armies pursued them for many days and many nights before a horrendous battle was fought at which many men fell. The Legendary King Arthur is credited with brokering a truce between the two Welsh Monarchs and the were soon reconciled.
On another occasion, the King of Dyfed led a military expedition to raid Brycheiniog in order to dispel a boast by one of his countrymen, that no spoil could ever be taken from Brychan's land. Brychan responded by massacring  the enemy army, after which the dismembered limbs of the enemy were collected as trophies 
In old age he is believed to have abdicated the throne of Brycheniog in order to become a hermit. He was succeeded in Brycheiniog by his eldest son, Rhain Dremudd. He died in the mid-5th century and was made a saint by the Celtic Christian Church. According to records he was buried on  Ynys Brychan / Island of Brychan which may have been Lundy Island which is in the Bristol Channel off the Devon coast. There is a claim that Lundy Island is the Isle of Avalon.
Brycheiniog was absorbed into the kingdom of Gwynedd in the 10th century but the name continued as Brecknock and later Brecon which was one 13 traditional Welsh counties abolished in 1974. The name still exists in the town of Brecon and as a local authority within the modern county of Powys.
WALES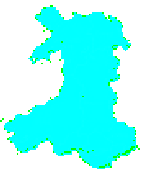 PAGES ABOUT WALES
For more info on Theosophy
Try these
Dave's Streetwise Theosophy Boards
Theosophy Study Groups are invited to make
 free use any of the material on this site
This is for everybody not just people in Wales
No Aardvarks were harmed in the
Quick Explanations with Links to More Detailed Info
What is Theosophy ?  Theosophy Defined (More Detail)
Three Fundamental Propositions  Key Concepts of Theosophy
Cosmogenesis  Anthropogenesis  Root Races
Ascended Masters  After Death States
The Seven Principles of Man  Karma
Reincarnation   Helena Petrovna Blavatsky
Colonel Henry Steel Olcott  William Quan Judge
The Start of the Theosophical Society
History of the Theosophical Society
Theosophical Society Presidents
History of the Theosophical Society in Wales
The Three Objectives of the Theosophical Society
Explanation of the Theosophical Society Emblem
The Theosophical Order of Service (TOS)
Glossaries of Theosophical Terms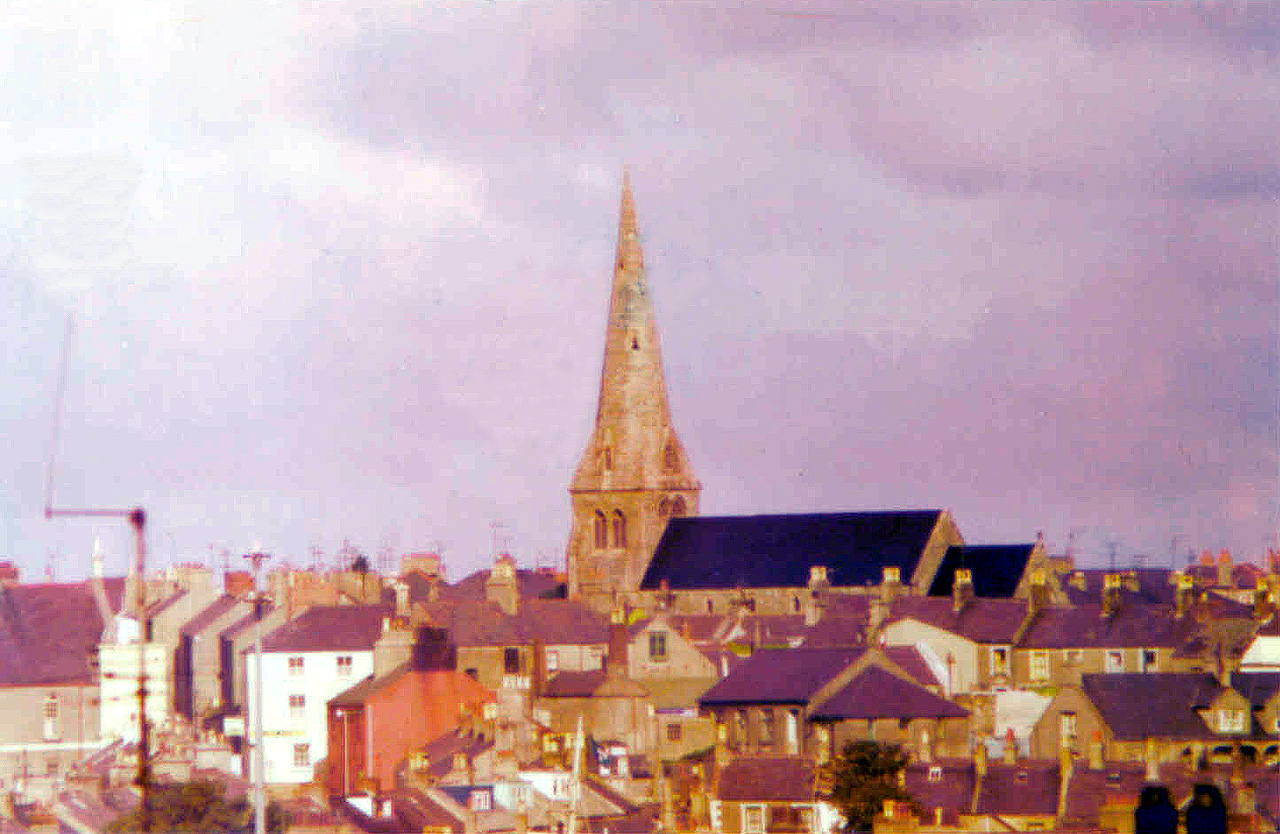 Holyhead, Anglesey circa 1985
St Seiriol's Church was demolished in 1992
Classic Introductory Theosophy Text
A Text Book of Theosophy By C W Leadbeater
What Theosophy Is  From the Absolute to Man
The Formation of a Solar System  The Evolution of Life
The Constitution of Man  After Death  Reincarnation
The Purpose of Life  The Planetary Chains
The Result of Theosophical Study
Theosophy Cardiff's Instant Guide
Theosophy Birmingham (England)
The Birmingham Annie Besant Lodge
An Outline of Theosophy
Charles Webster Leadbeater
Theosophy - What it is    How is it Known?
The Method of Observation   General Principles
Advantage Gained from this Knowledge
The Deity  The Divine Scheme  The Constitution of Man
The True Man   Reincarnation   The Wider Outlook
Death   Man's Past and Future   Cause and Effect
The Occult World
By
Alfred Percy Sinnett
The Occult World is an treatise on the
Occult and Occult Phenomena, presented
 in readable style, by an early giant of
the Theosophical Movement.
Preface to the American Edition  Introduction
Occultism and its Adepts   The Theosophical Society
First Occult Experiences   Teachings of Occult Philosophy
Later Occult Phenomena   Appendix
Writings of Ernest Egerton Wood
Theosophy and the Number Seven
A selection of articles relating to the esoteric
significance of the Number 7 in Theosophy
One Liners & Quick Explanations
The Most Basic Theosophy Website in the Universe
If you run a Theosophy Group you can use
this as an introductory handout
_____________________
Camberley, Surrey, England GU15 - 2LF
Tekels Park to be Sold to a Developer
Concerns are raised about the fate of the wildlife as
The Spiritual Retreat, Tekels Park in Camberley,
Surrey, England is to be sold to a developer
Tekels Park is a 50 acre woodland park, purchased
 for the Adyar Theosophical Society in England in 1929.
In addition to concern about the park, many are
 worried about the future of the Tekels Park Deer
as they are not a protected species.
Many feel that the sale of a sanctuary 
for wildlife to a developer can only mean 
disaster for the park's animals
Confusion as the Theoversity moves out of 
Tekels Park to Southampton, Glastonbury & 
Chorley in Lancashire while the leadership claim
that the Theosophical Society will carry on using 
Tekels Park despite its sale to a developer
Future of Tekels Park Badgers in Doubt
Tekels Park & the Loch Ness Monster
A Satirical view of the sale of Tekels Park
in Camberley, Surrey to a developer
The Toff's Guide to the Sale of Tekels Park
What the men in top hats have to
say about the sale of Tekels Park
____________________
Theosophy Cardiff Nirvana Pages
Tekels Park, Camberley, Surrey, England GU15 – 2LF
Article describing Tekels Park and its much
cherished wildlife by Theosophist and long
term Tekels Park Resident Madeleine Leslie Smith
The Spiritual Home of Urban Theosophy
The Earth Base for Evolutionary Theosophy
____________________
Try these if you are looking for a
local Theosophy Group or Centre
UK Listing of Theosophical Groups
Worldwide Directory of Theosophical Links
Worldwide links to
free Theosophy Study Resources Online
An Independent Theosophical Republic
Links to Free Online Theosophy Study Resources
Courses, Writings, Commentaries, Forums, Blogs
Finding Stuff in Wales
National & Regional Wales Web Directories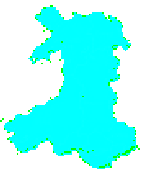 National
Welsh Regions
North Wales Regional Directory
Denbighshire, North Wales, UK. LL21 – 0DD
_____________________________________
Wales Theosophy Links Summary
All Wales Guide to Theosophy Instant Guide to Theosophy
Theosophy Wales Hornet Theosophy Wales Now
Cardiff Theosophical Archive Elementary Theosophy
Basic Theosophy Theosophy in Cardiff
Theosophy in Wales Hey Look! Theosophy in Cardiff
Streetwise Theosophy Grand Tour
Theosophy Aardvark Theosophy Starts Here
Theosophy 206 Biography of William Q Judge
Theosophy Cardiff's Face Book of Great Theosophists
Theosophy Evolution Theosophy Generally Stated
Biography of Helena Petrovna Blavatsky
Please click here for Current Theosophical Events in Cardiff
____________
 Gallery of Wales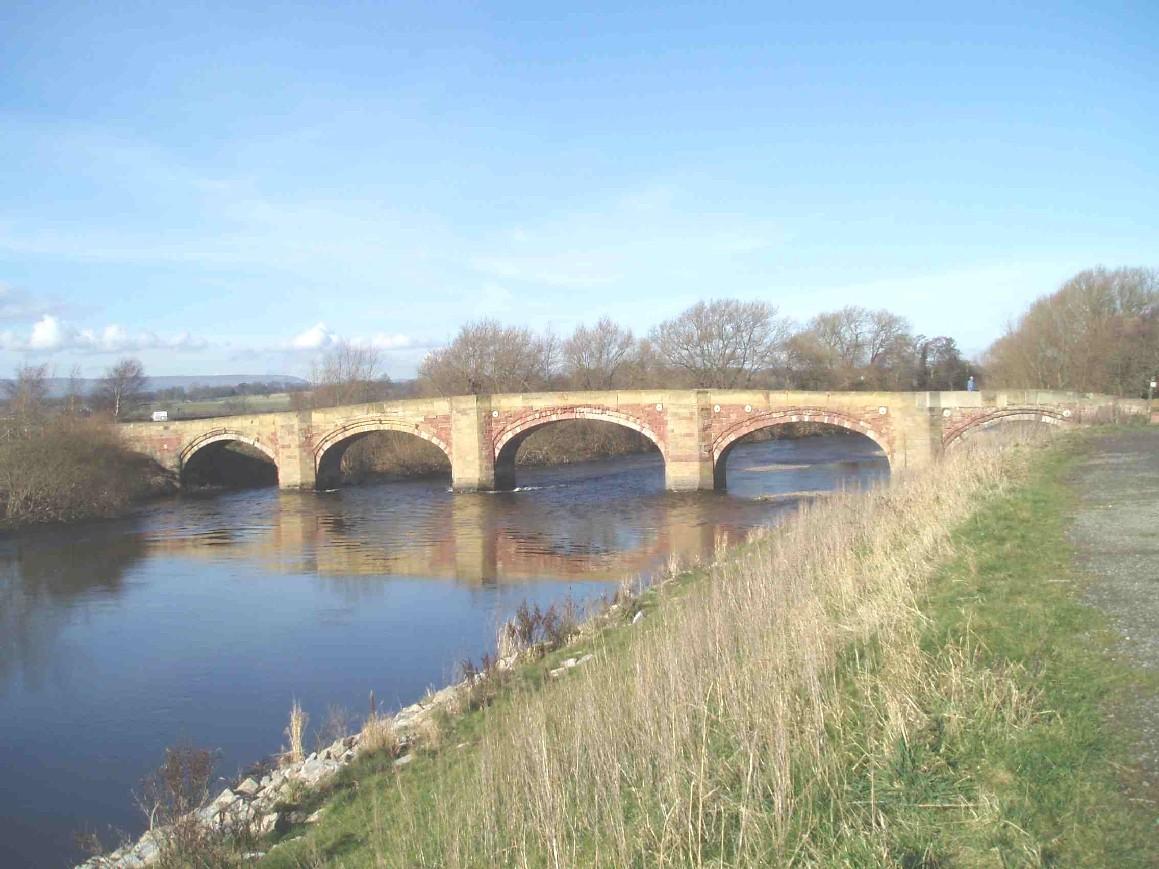 The Old Bridge, Bangor on Dee
Presteign Station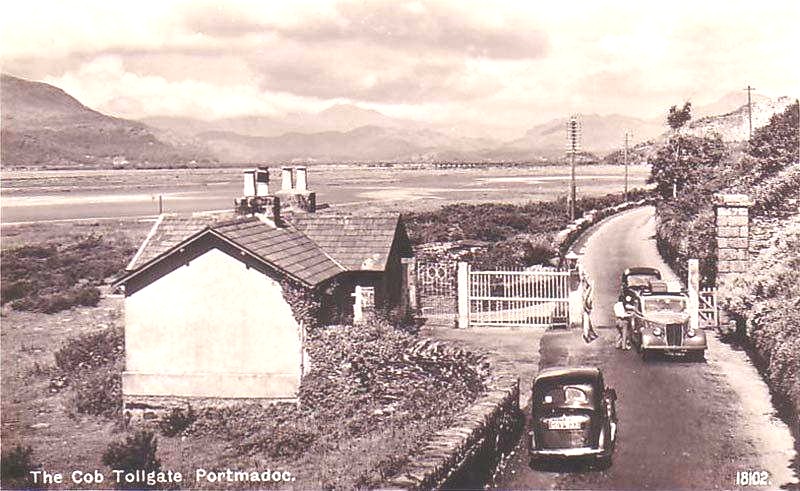 The Cob Tollgate, Porthmadog / Portmadoc
Late 1940s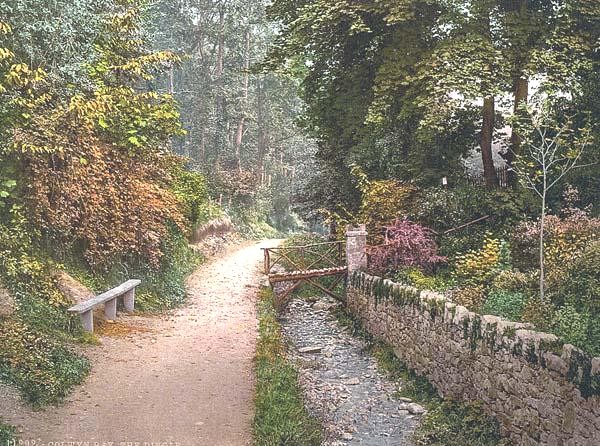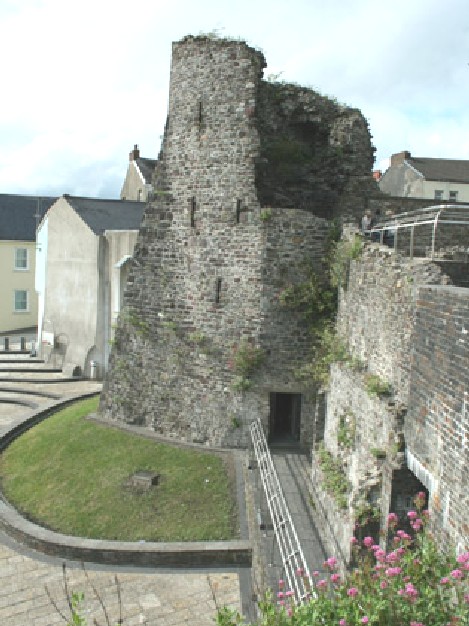 Carmarthen Castle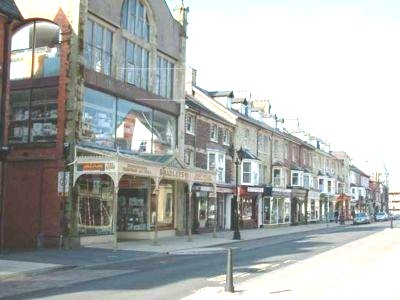 Main Street, Llandrindod Wells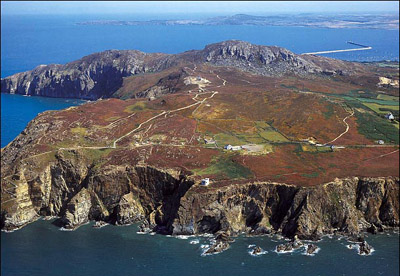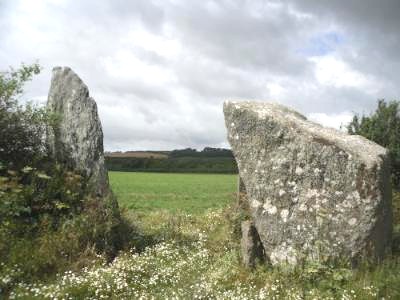 Between Brynsiencyn and Dwyran
on Anglesey's south west coast.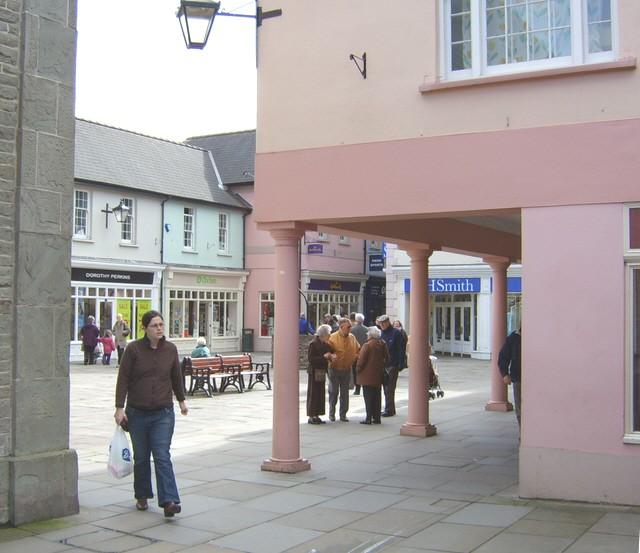 Bethel Square, Brecon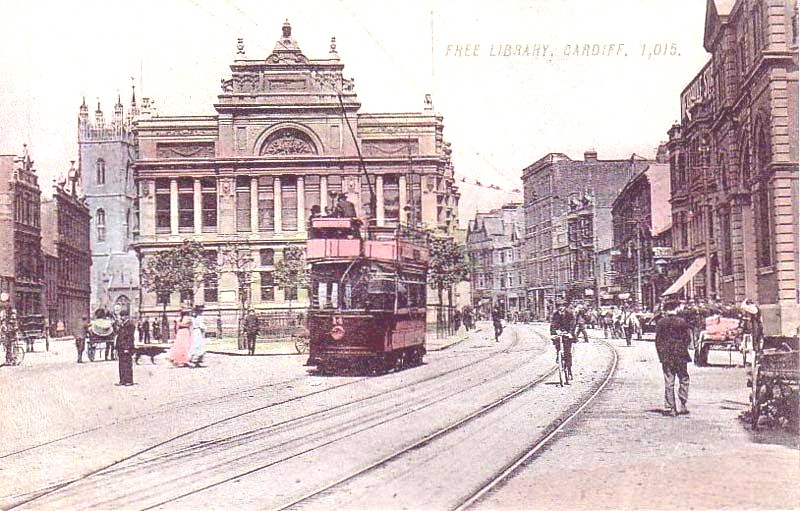 The Hayes Cardiff Circa 1910
Kidwelly Castle, Carmarthenshire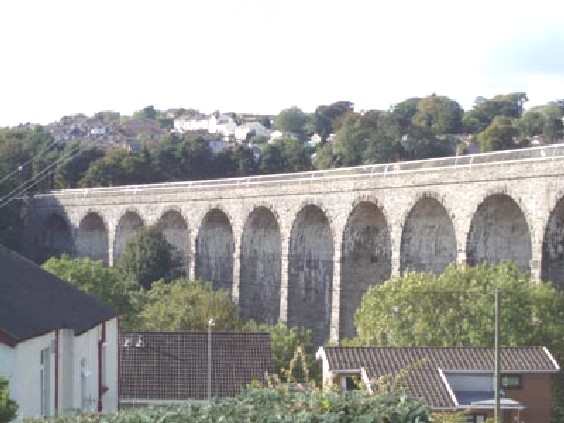 Ystrad Mynach Viaduct, Mid Glamorgan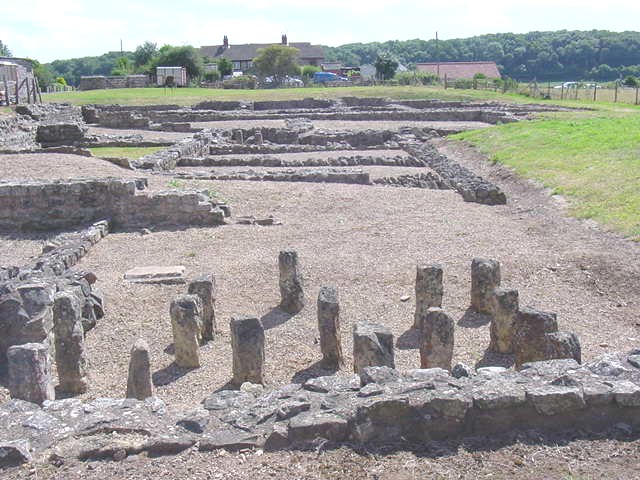 Excavation of Roman Remains in Caerwent, Gwent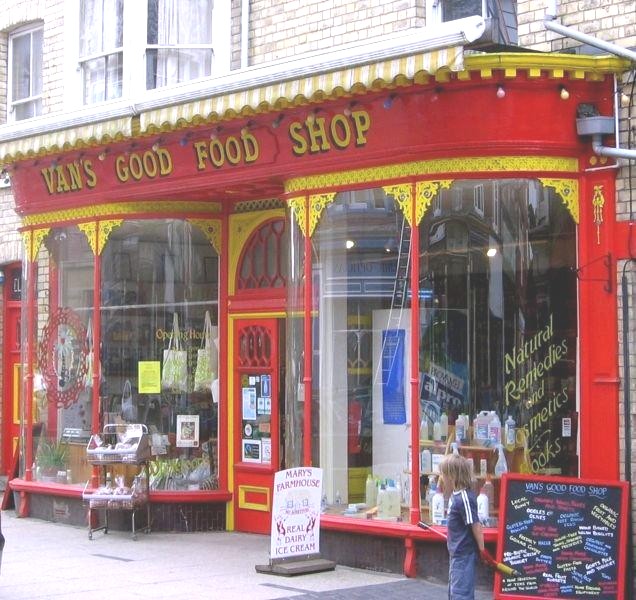 Van's Good Food Shop
Health Food & all round New Age Shop
Llandrindod Wells
The Coliseum Cinema in Porthmadog / Portmadoc
Now a listed building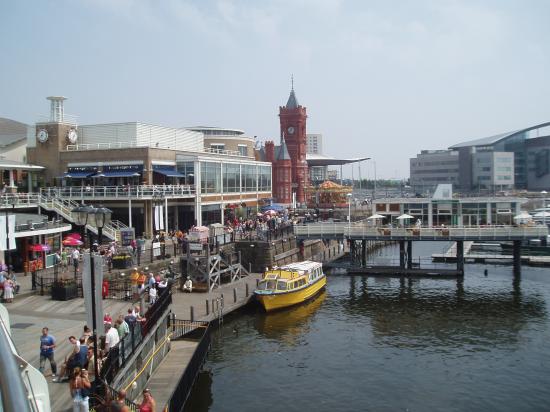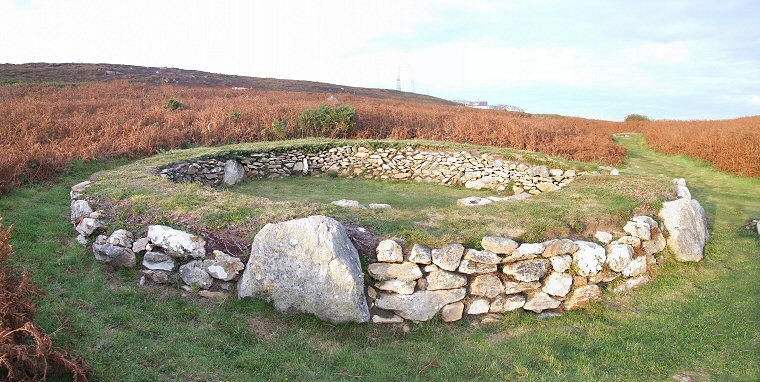 The Holyhead Mountain Hut Group
south western end of Holyhead Mountain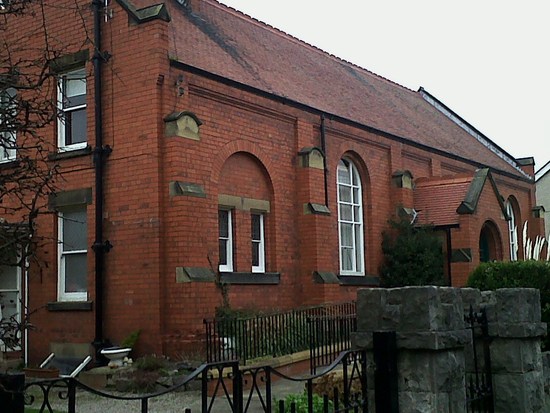 Gwynedd Museum and Art Gallery,
The Harvest Moon Cafe and Healing Centre
Holyhead, Anglesey, North Wales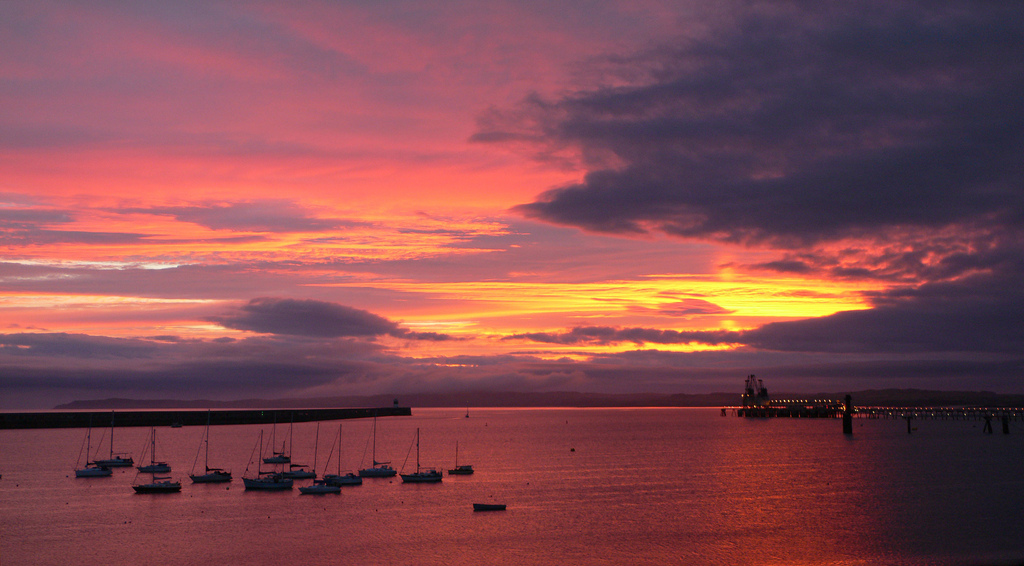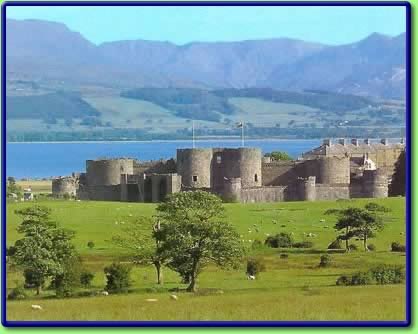 Beaumaris Castle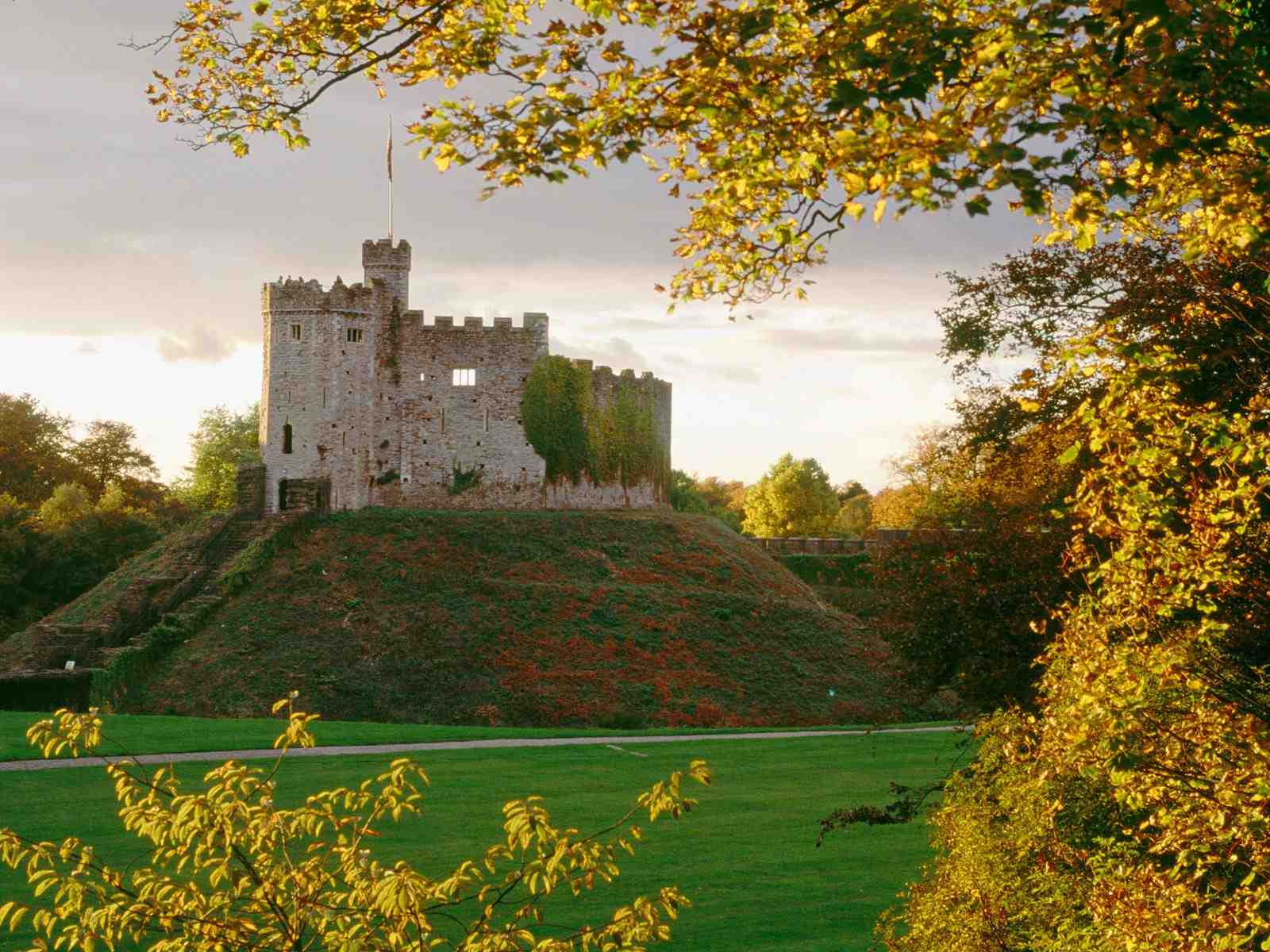 Cardiff Castle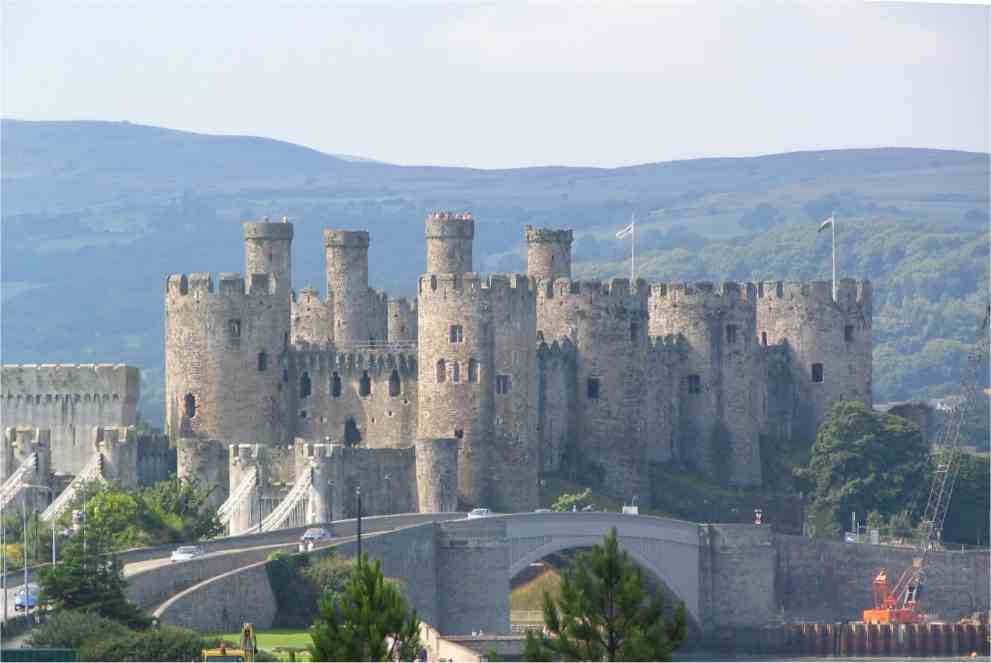 Conwy Castle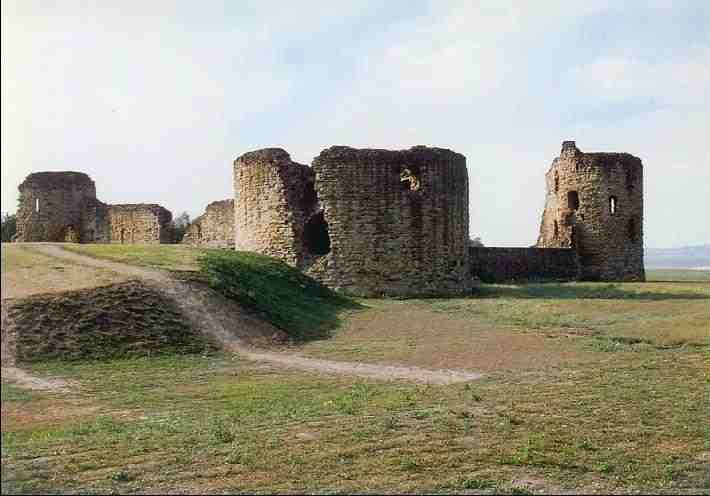 Flint Castle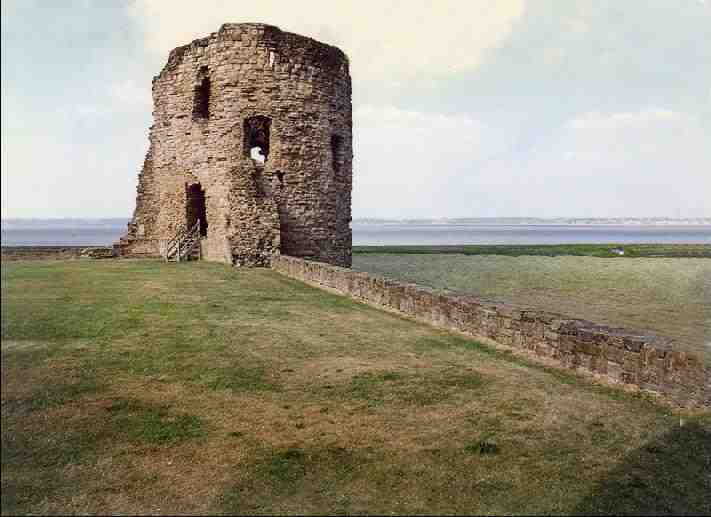 Flint Castle North East Tower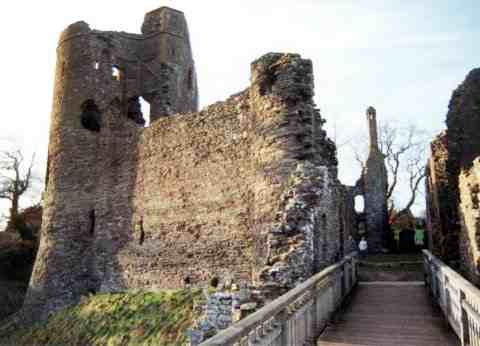 Grosmont Castle
Beaumaris Castle
Llantilio Castle
Montgomery Castle
Rhuddlan Castle
Skenfrith Castle
Anglesey Abbey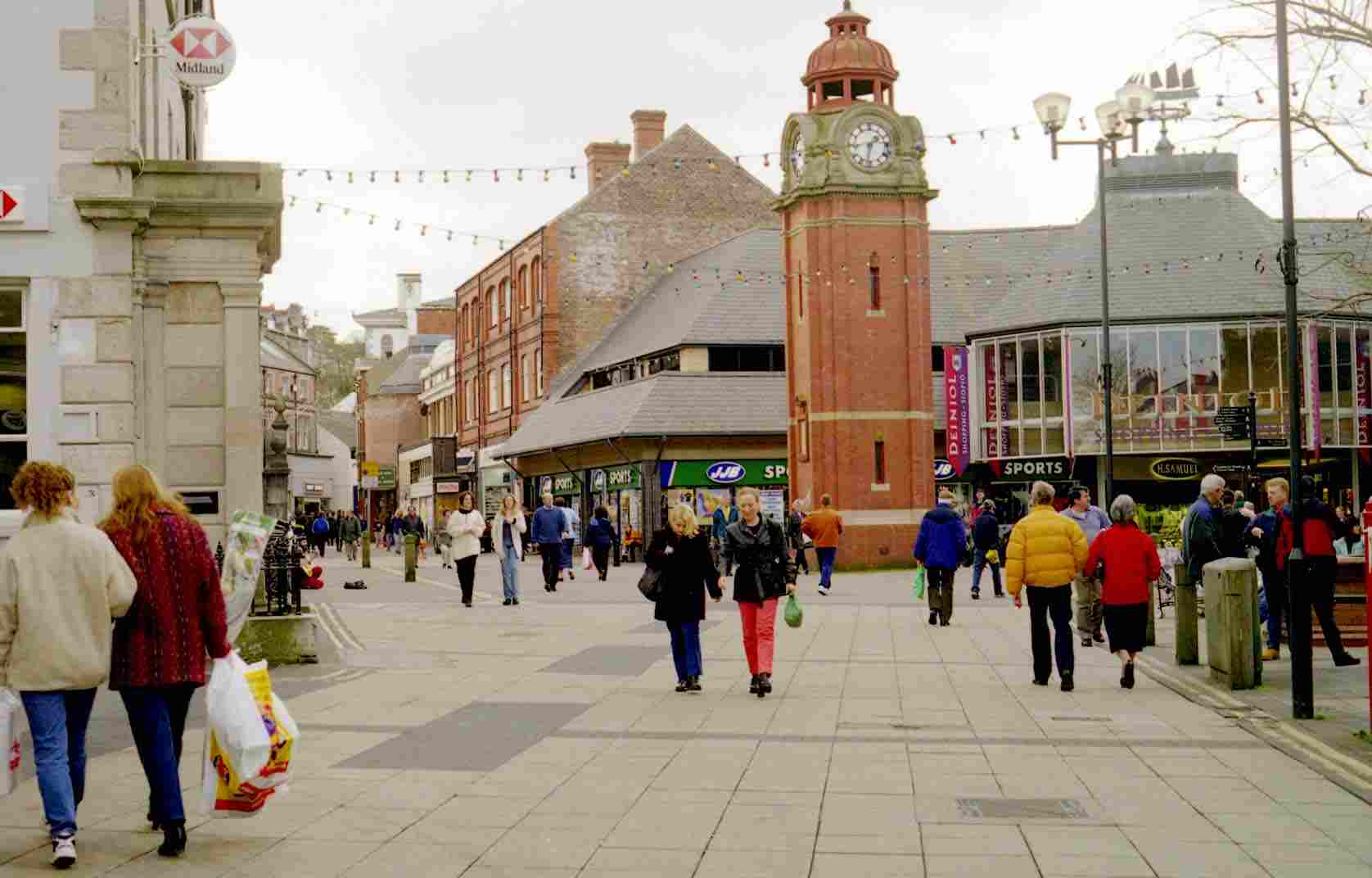 Bangor Town Clock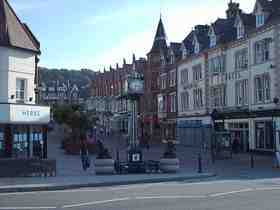 Colwyn Bay Centre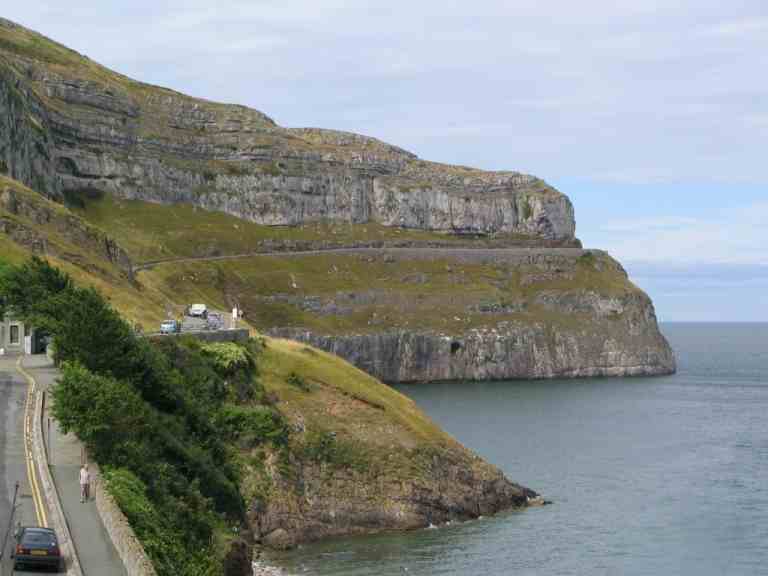 The Great Orme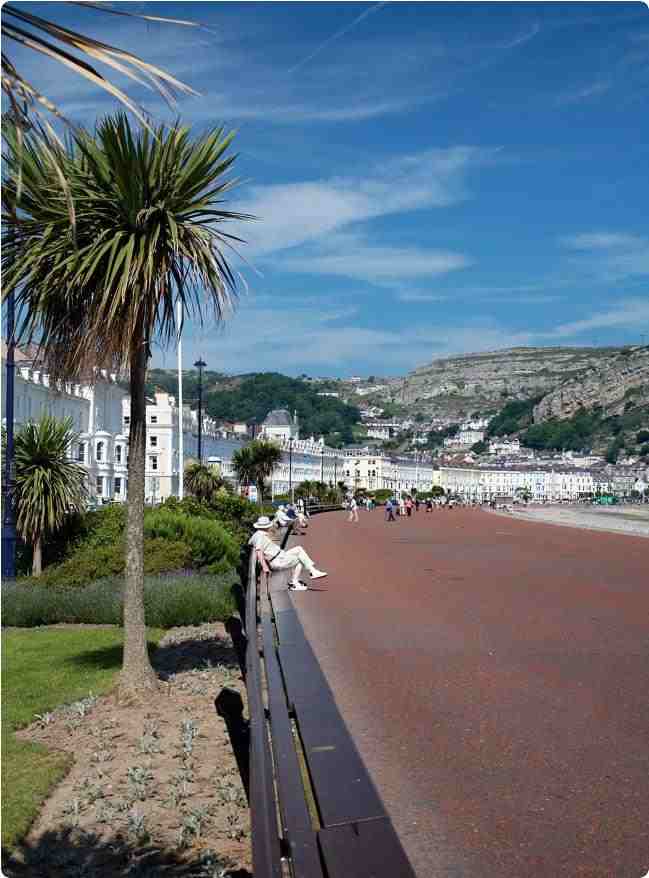 llandudno Promenade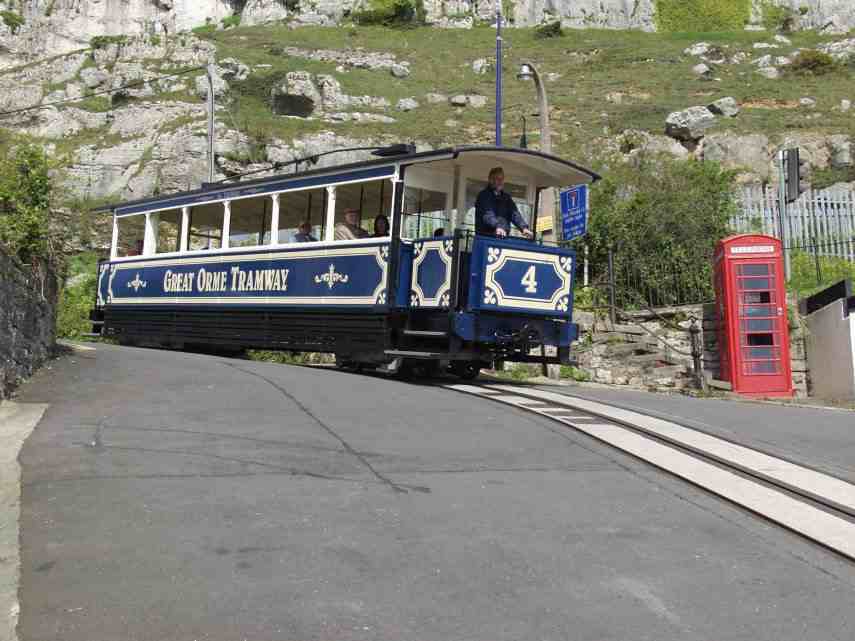 Great Orme Tramway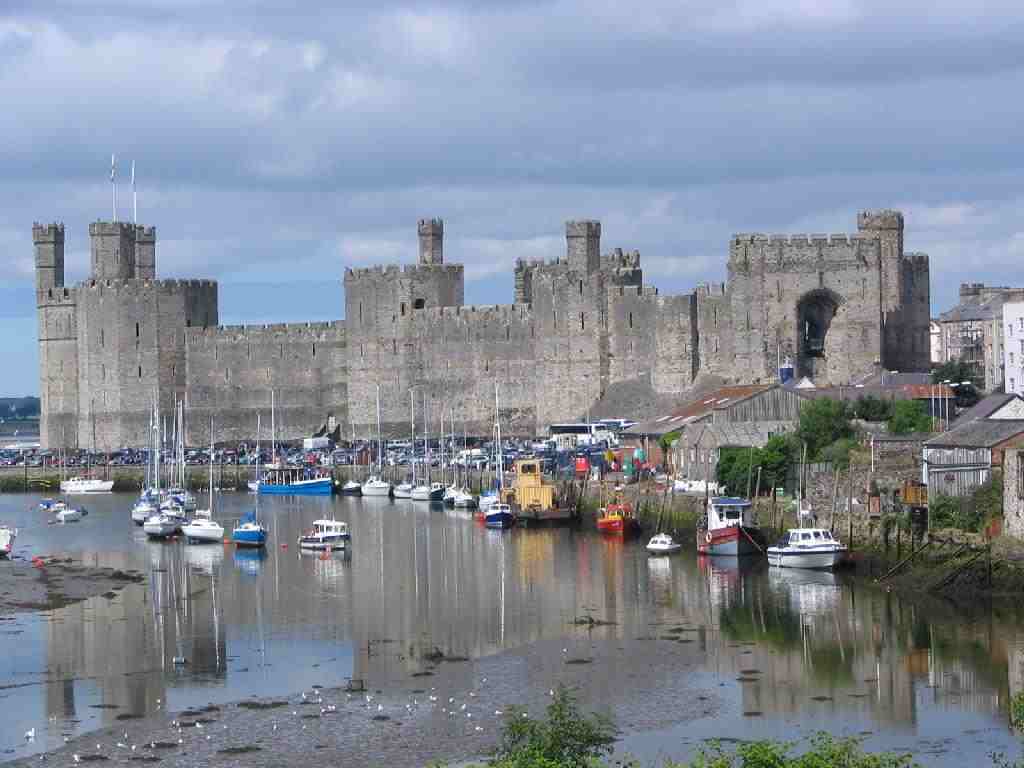 Caervarvon Castle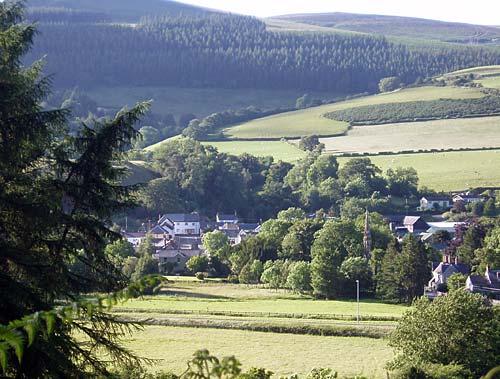 New Radnor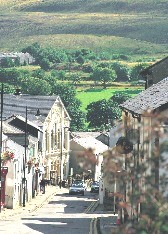 Blaenavon High Street
Blaenavon Ironworks
Cardiff, Wales, UK. CF24 – 1DL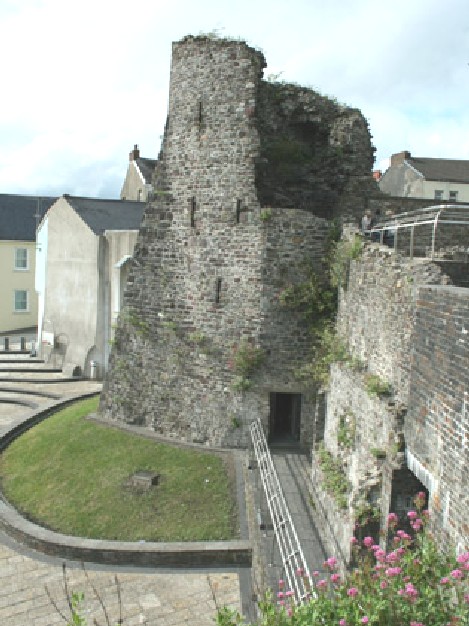 Carmarthen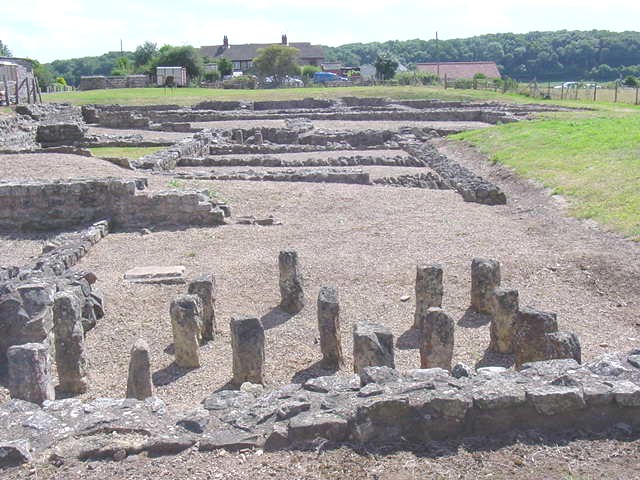 Caerwent Roman Ruins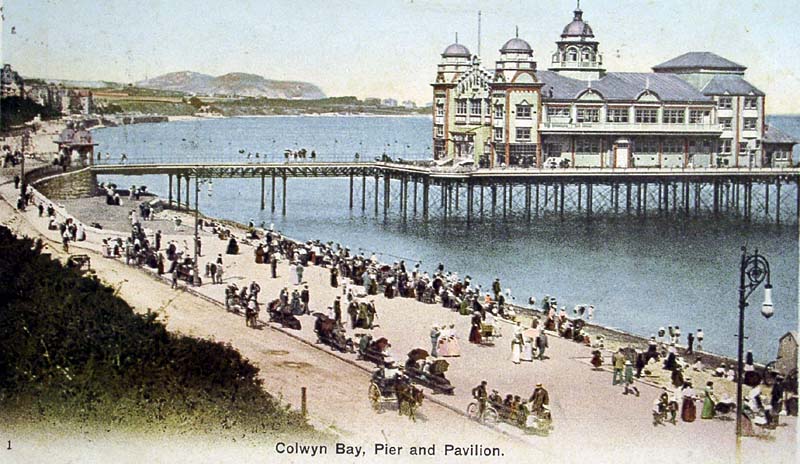 Ferndale in the Rhondda Valley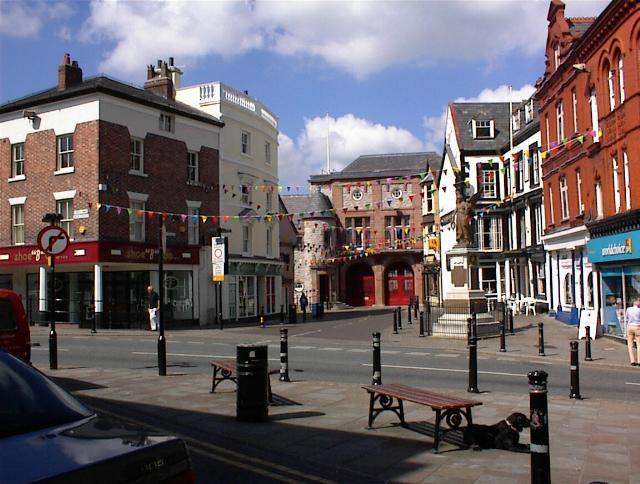 Denbigh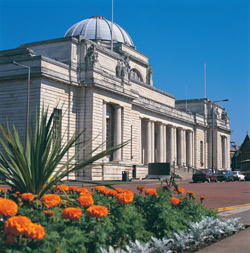 National Museum of Wales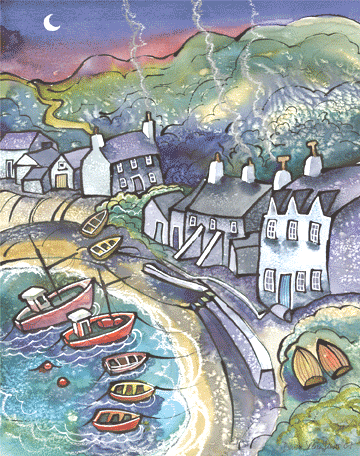 Nefyn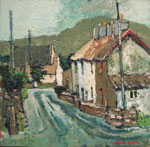 Penisarwaen